Illegal dog factory uncovered!
2010.03.04.
They pulled the plug on the illegal dog plant: action in front of the very eyes of the cameras of "Házon kívül" TV show. Reek and rubbish was cluttered everywhere, even the police turned back from the house in disgust, where artificial insemination was performed on bulldogs under terrible conditions.



Details in "Házon kívül" on Thursday (4th March 2010) night at 23:05, after "Kész átverés"!

Video about the case can be viewed here!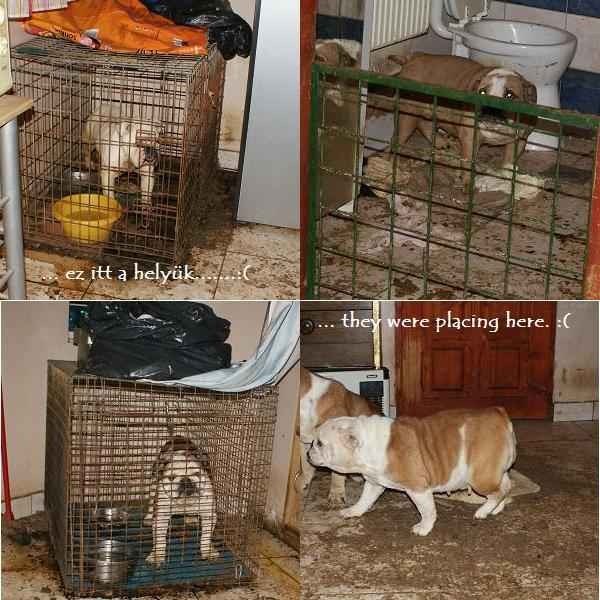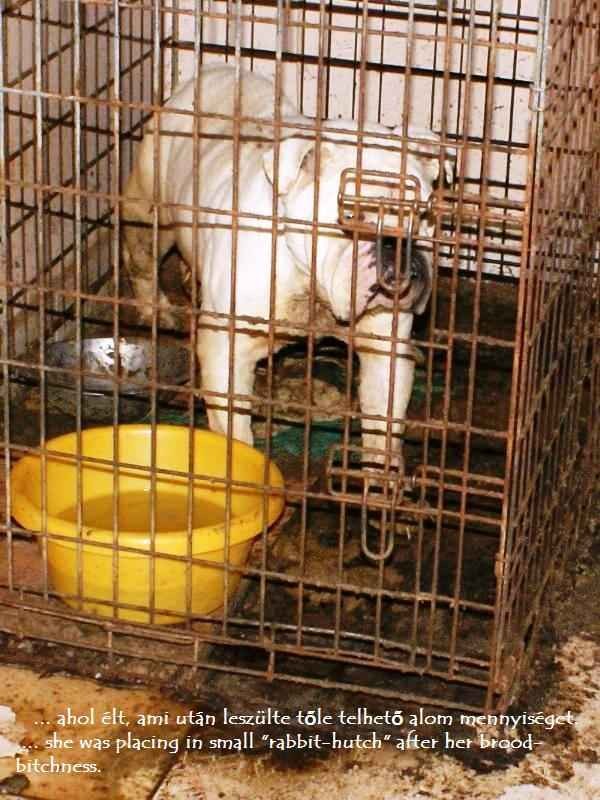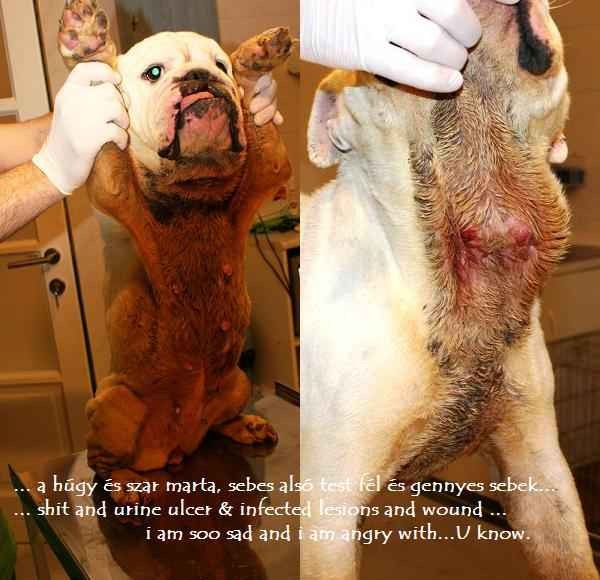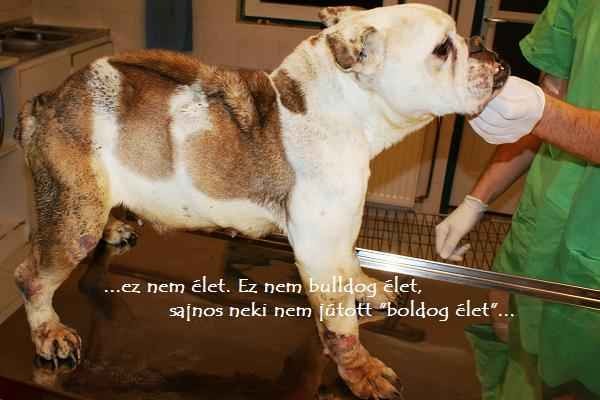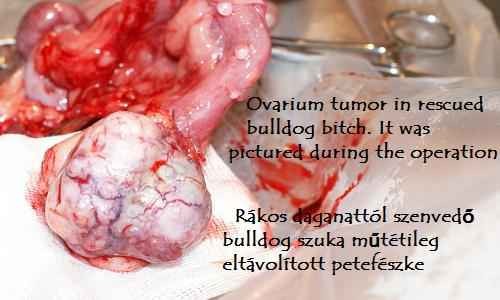 A Tetszik gomb eléréséhez sütik engedélyezése szükséges.
Share