If you have questions about Panino, please send an e-mail to !
Panino has been rescued from the XVII. district, from a deserted place. His leg was swollen.
He is a huge labrador mix, a labrador XXL.
He comes along well with females, but he is jealous over food, and we do not recommend him with males.
The wound on his leg is unfortunately not healed yet, it requires continous treatment and Panino is not so cooperative.
Unfortunately he is willing to be agressive with humans also, therefore he is through of a unsuccessful adoption also.
We are giving her only to a capable, consequent owner who is willing to visit and care of him already before the adoption.
More pictures HERE!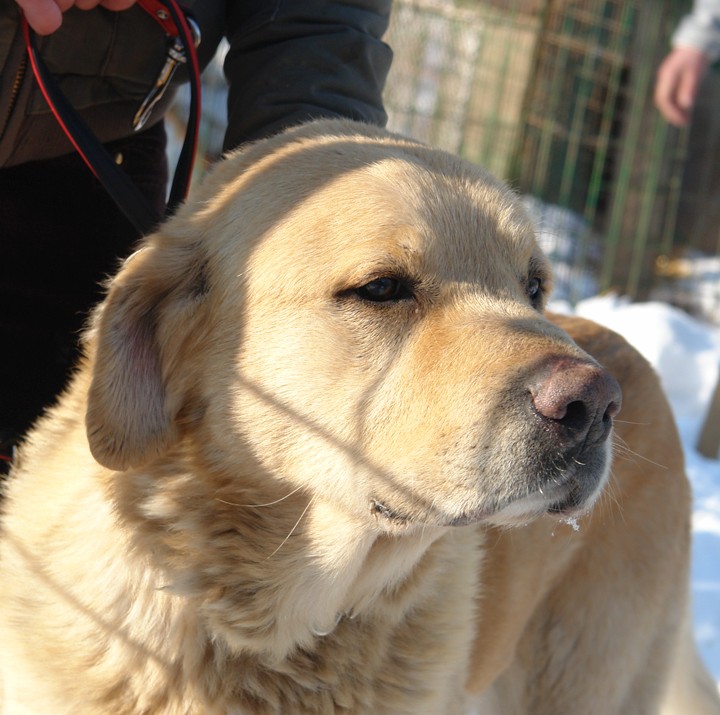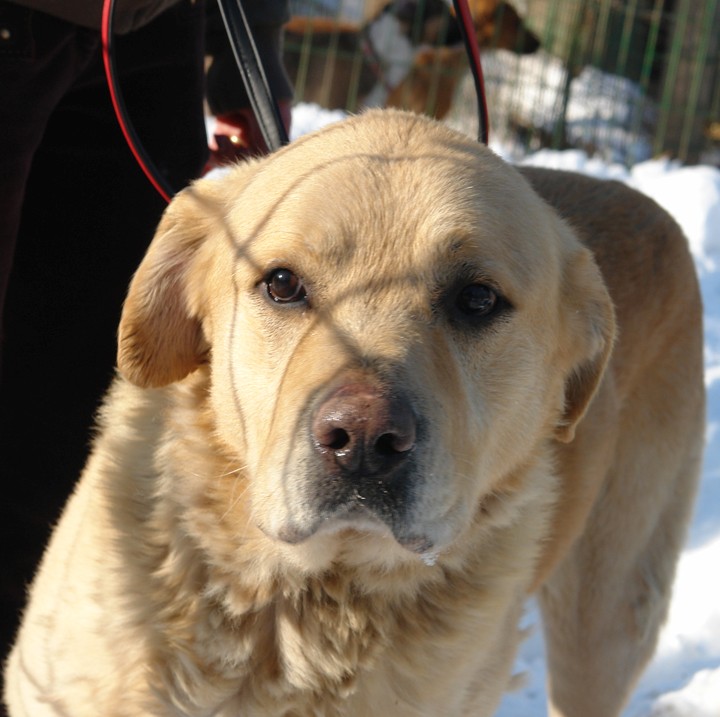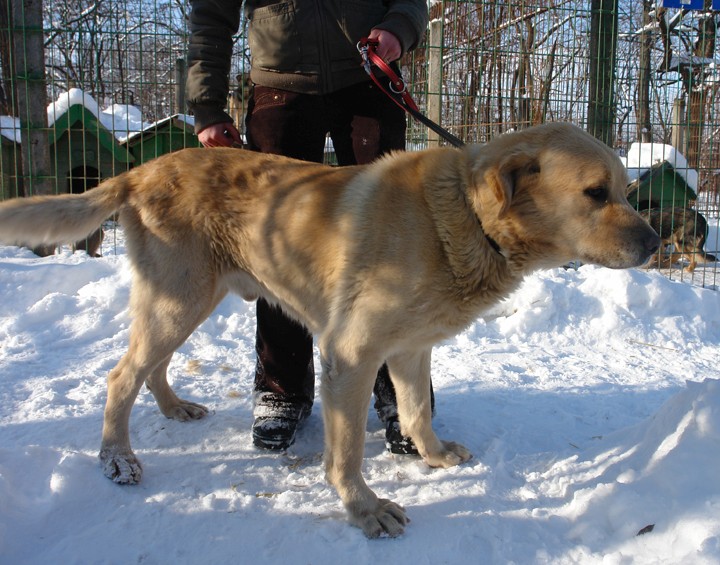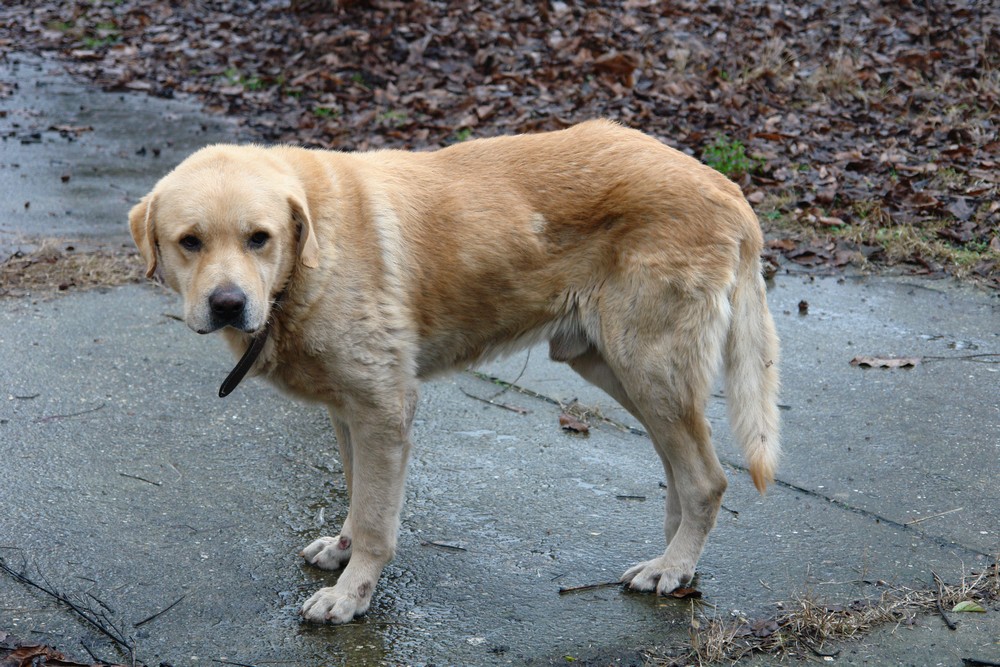 A Tetszik gomb eléréséhez sütik engedélyezése szükséges.