If you have questions about Szoknya, please send an e-mail to !
Szoknya is mix of Hungarian kuvasz and golden retriver. She is 3,5 year old. We have found her in the 17th district. She is nice and friendly but she is extremly afraid of the collar and leash. Maybe she's got bad experiences about it. We don't advise her for those families where young children are. She gets on well with male dogs.
További fotók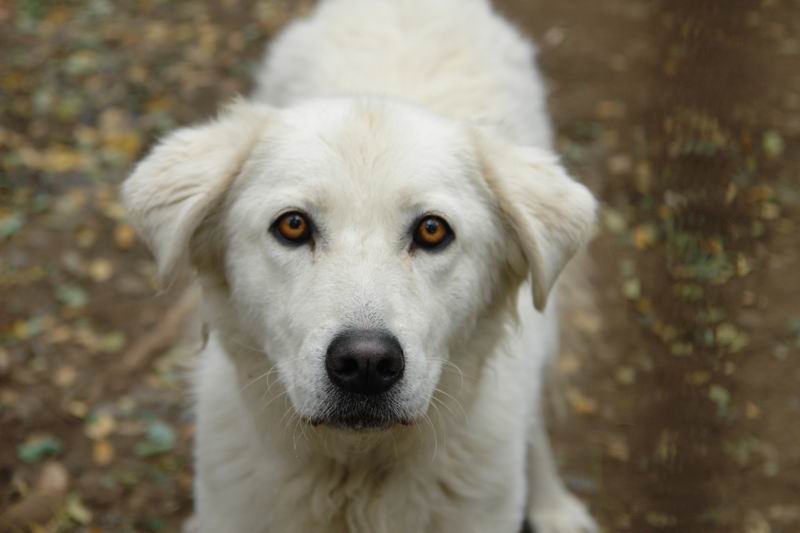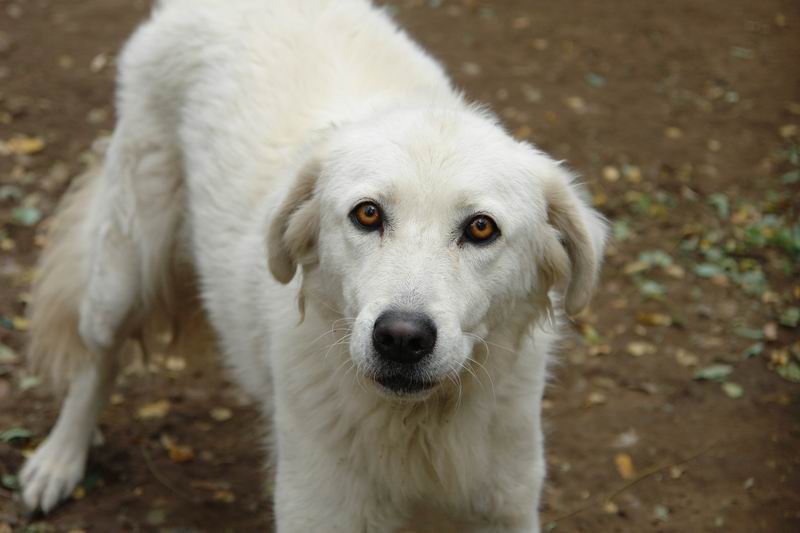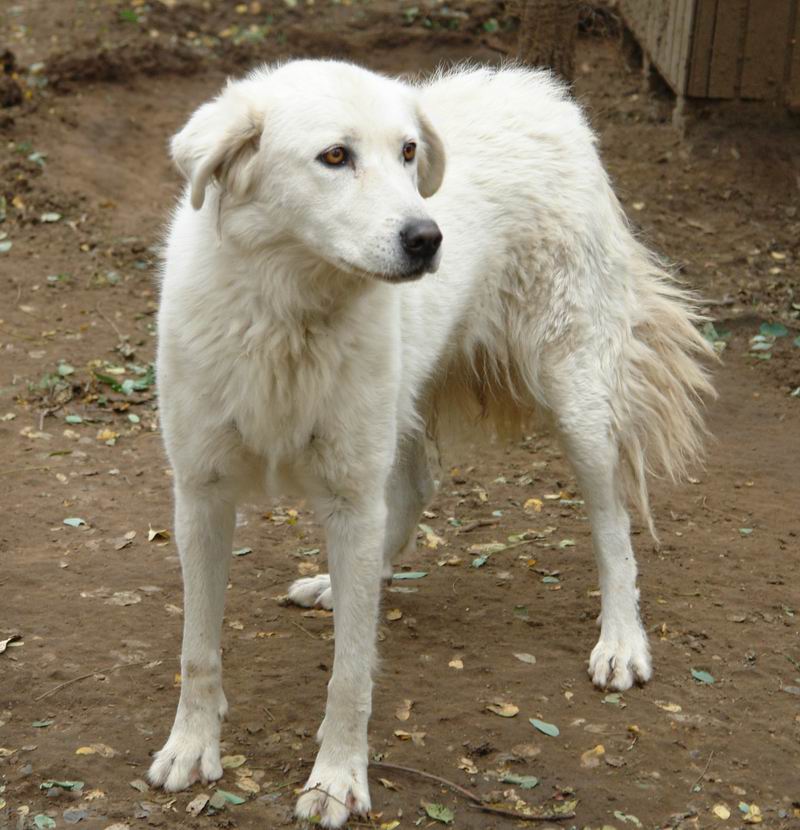 A Tetszik gomb eléréséhez sütik engedélyezése szükséges.