If you have questions about Böske, please send an e-mail to !
Böske is about 11 years old. She is a neutered female mixture who lived in the shelter in Vác. She is nice, friendly old lady, who is behaving like a small puppy. She gets on well with everybody. She is housebroken that's why she would be good for elderly people as well. Unfortunately she is blind for one eye. For more information please call her foster parent on this number: 20/235-3705
More pictures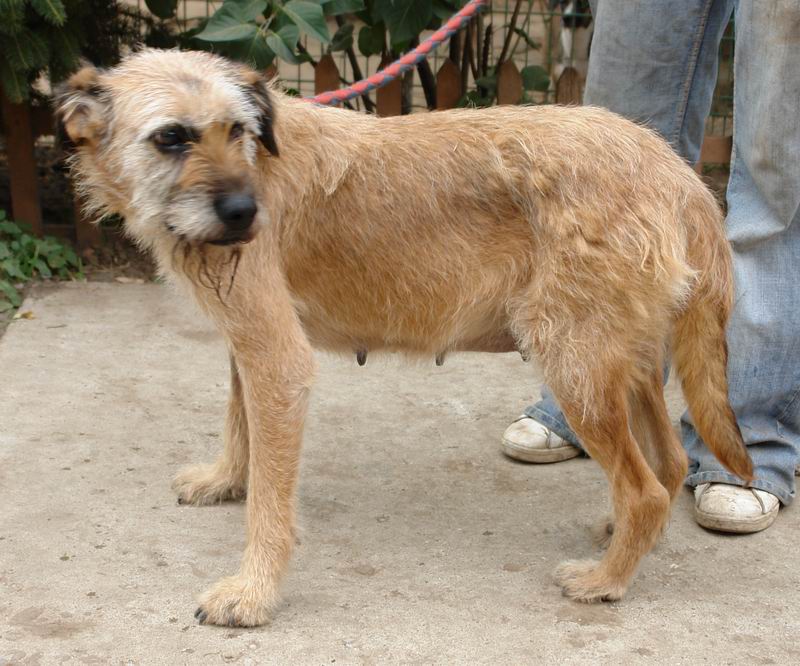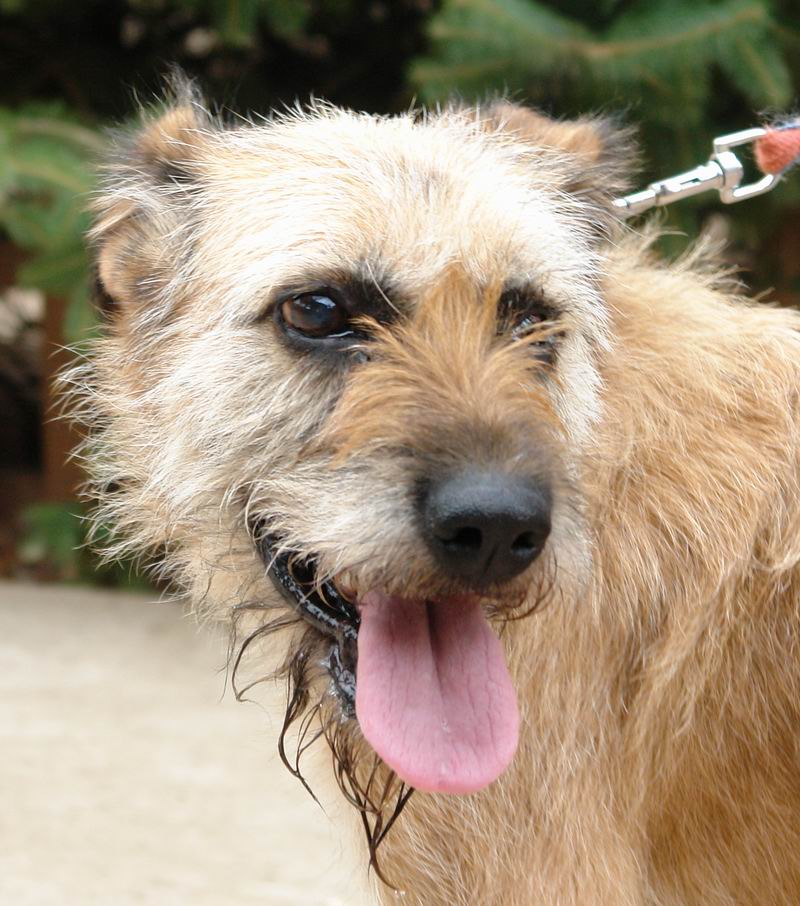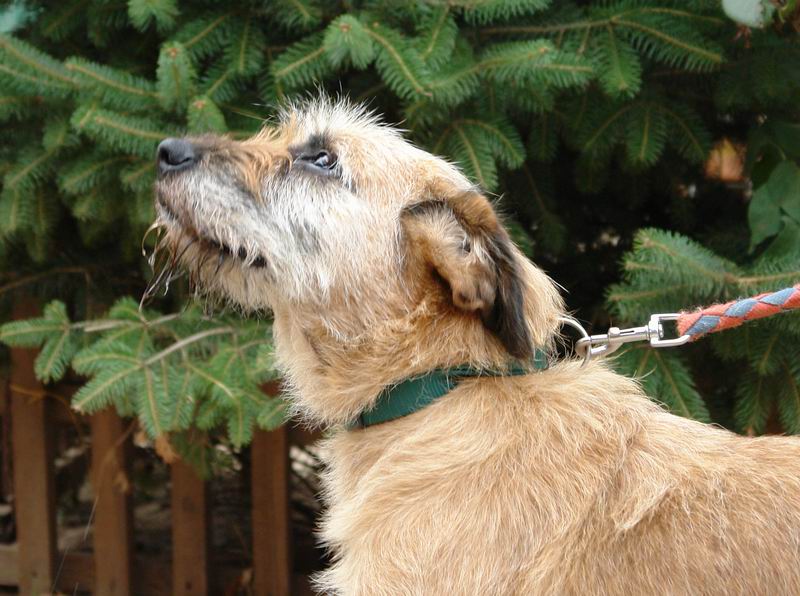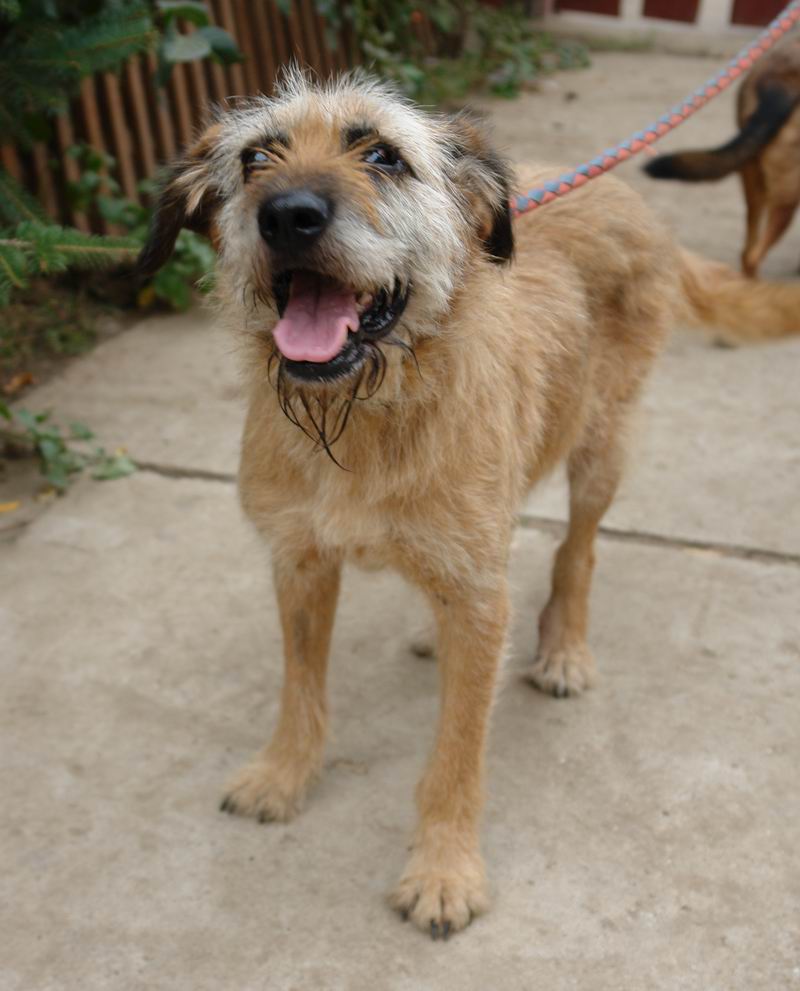 A Tetszik gomb eléréséhez sütik engedélyezése szükséges.