If you have questions about Fleur, please send an e-mail to !
Fleur is a young caucasian shepherd like female dog who came into our care with the help of the Foundation of animal protection in Füzesabony.
She is very friendy big teddy bear and we are looking for a family where she will be treated as a full member and where she will be loved for as long as she lives. She can't be adopted as a guard dog or as a just a garden dog. Her future owner has to be an experienced dog owner. She gets along well with other dogs. Going to dog school is a must in her case. Unfortunately her heart worm test came back positive and her treatment will start shortly.
For more information call 0036 30 221 1299 or write to info@noeallatotthon.hu.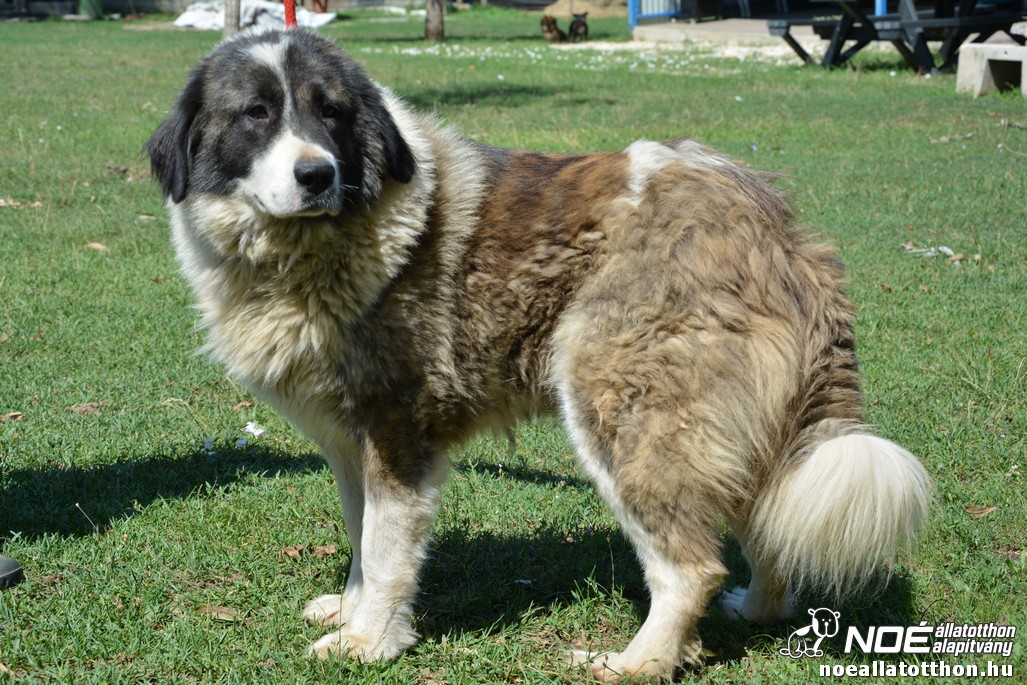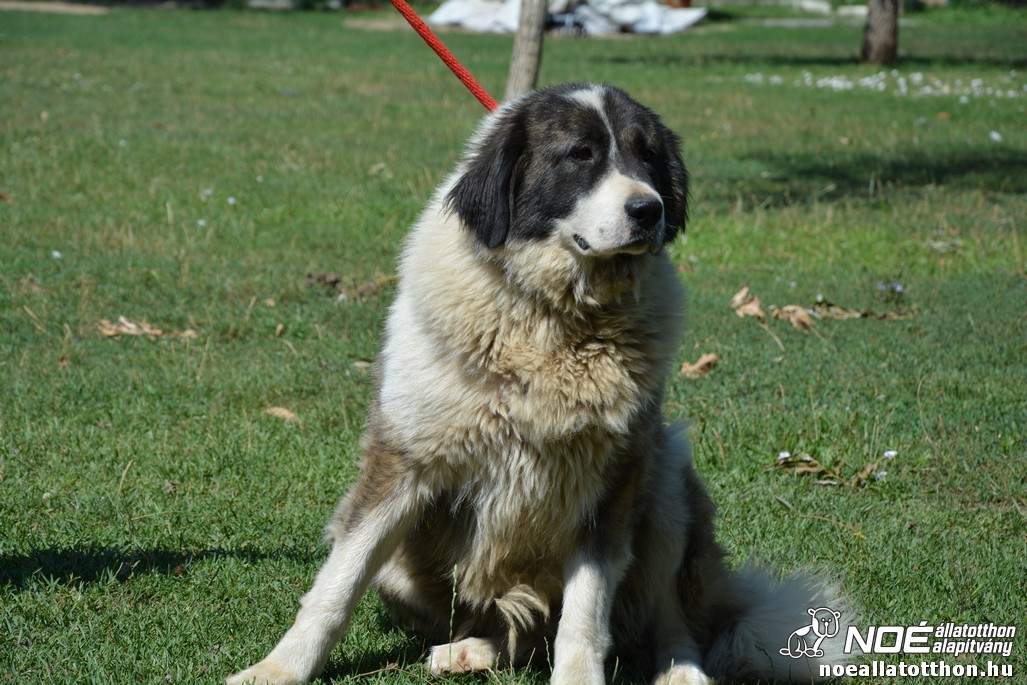 More pictures
HERE!

A Tetszik gomb eléréséhez sütik engedélyezése szükséges.