If you have questions about Mephisto, please send an e-mail to !
Mephisto's owner has called us and asked for our help because he had to move and he cound't take him with him. He loved by his owner and he was well taken care of. This is a big change for him and he is not taking the change well. He is allergic to chicken and to pollens. He likes to eat his toys so the future owner needs to pay attention to that. He behaves well, house broken and loves to be loved. We are looking for a family for him where he will be loved for as long as he lives.
He is chipped, vaccinated and castrated.
He is in our Szergény division so for more information please, write to info@noeallatotthon.hu.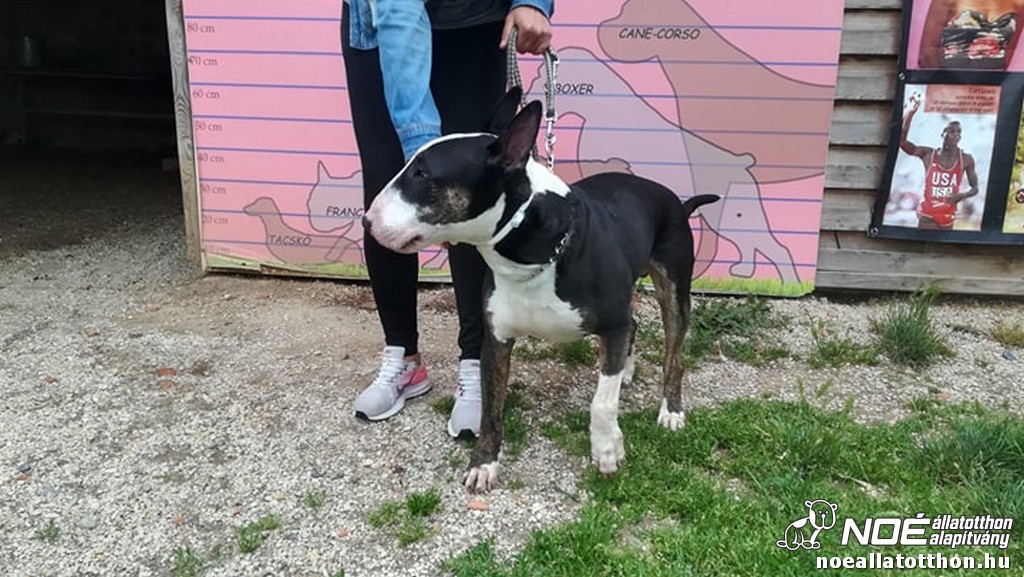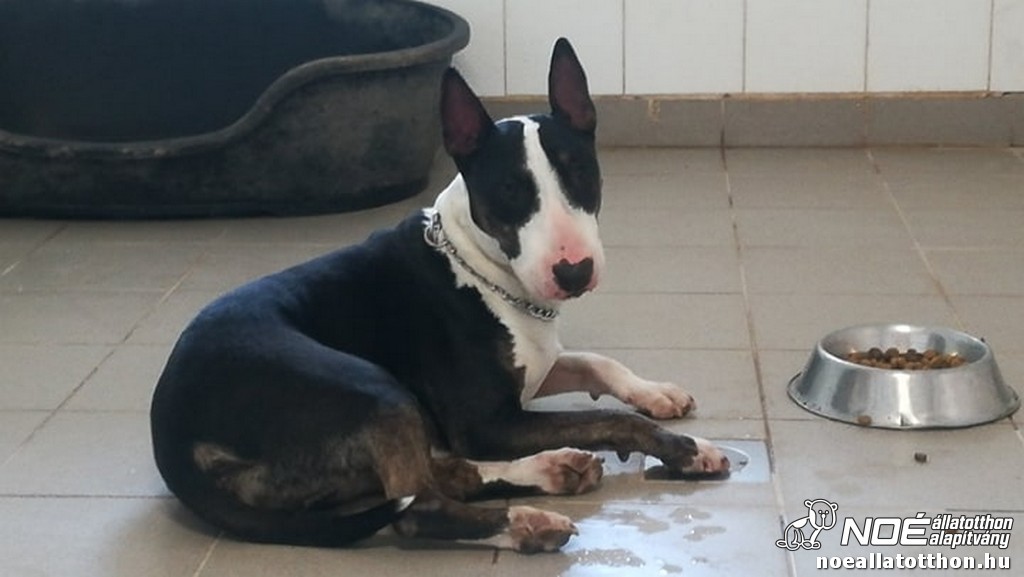 More pictures
HERE!

A Tetszik gomb eléréséhez sütik engedélyezése szükséges.