If you have questions about Kisérleti Yogi, please send an e-mail to !
Kísérleti Ziggy and Yogi came from an illegal animal experiment/puppy farm. The "bust" was coordinated by the police with the help of several animal rescue groups. There is an ongoing investigation against the owner (and former vet) who was already known by the police. He was already investigated before because of animal cruelty and his license was taken away. The 2 dogs that came to us had a few infected wounds that looks like it was caused by a scalpel.
The beagle breed is a very good hunting and family dog but these dogs never had the chance to experience this so they need more patience, time and love.
We are looking for a home for them where they will be loved for as long as they live and where they will be treated as a full member.
She is chipped, vaccinated and neutered.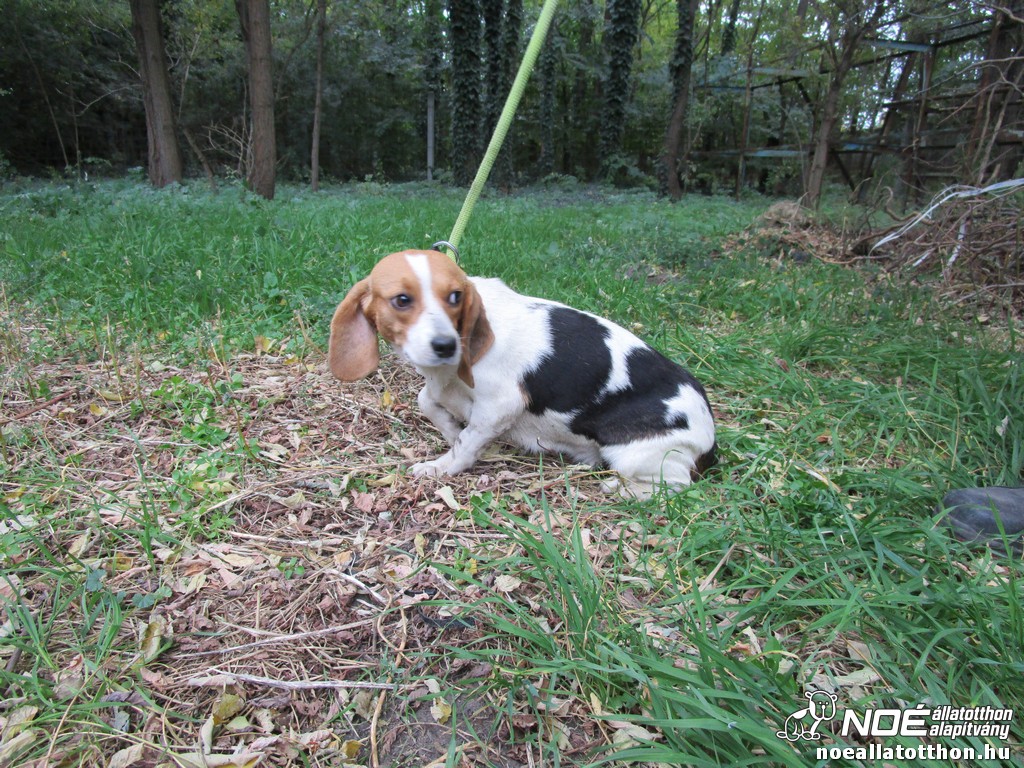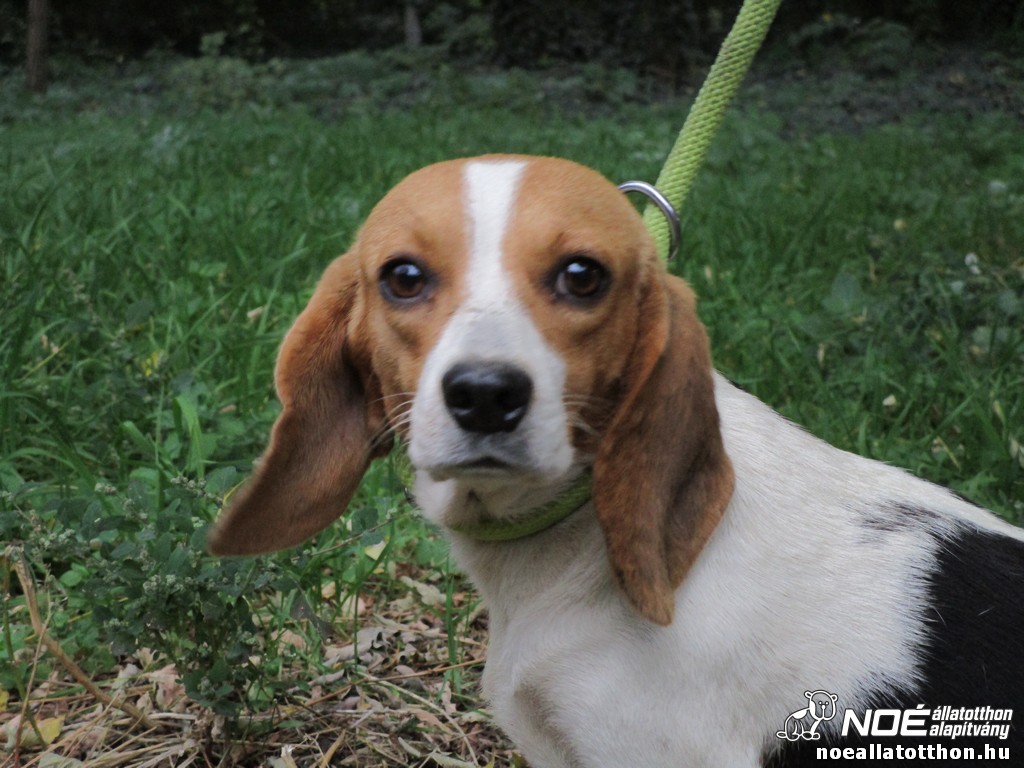 More pictures
HERE!

A Tetszik gomb eléréséhez sütik engedélyezése szükséges.