If you have questions about Ecsed, please send an e-mail to !
This young Dachshund like male dog was found at one of the rest area near M3 highway tied to a metal pole. Of course he didn't have a chip in him and we decided we are not looking for his original owner because who abandones a dog like that is not a responsible owner.
We gave him the name Ecsed and he is a friendly dog.
We are looking for a family for him where he will be loved for as long as he lives and where he will be treated as a full member.
He is chipped, vaccinated and castrated.
For more information call 0036 30 221 1299 or visit us at the shelter in the 17th district at the end of Csordakút street from Monday till Saturday between 10am-15pm.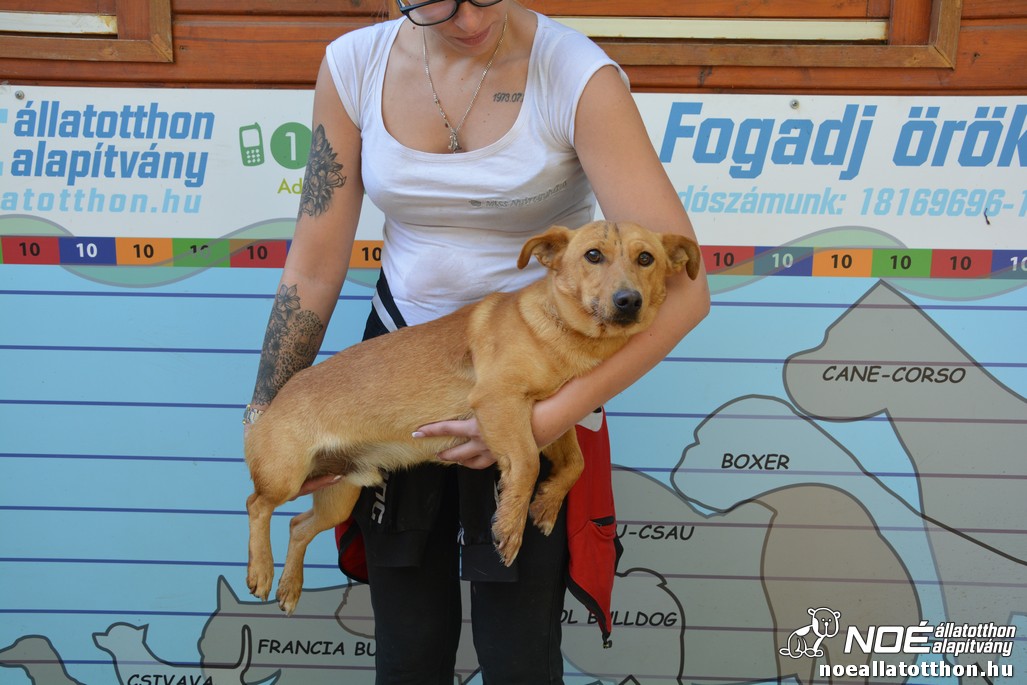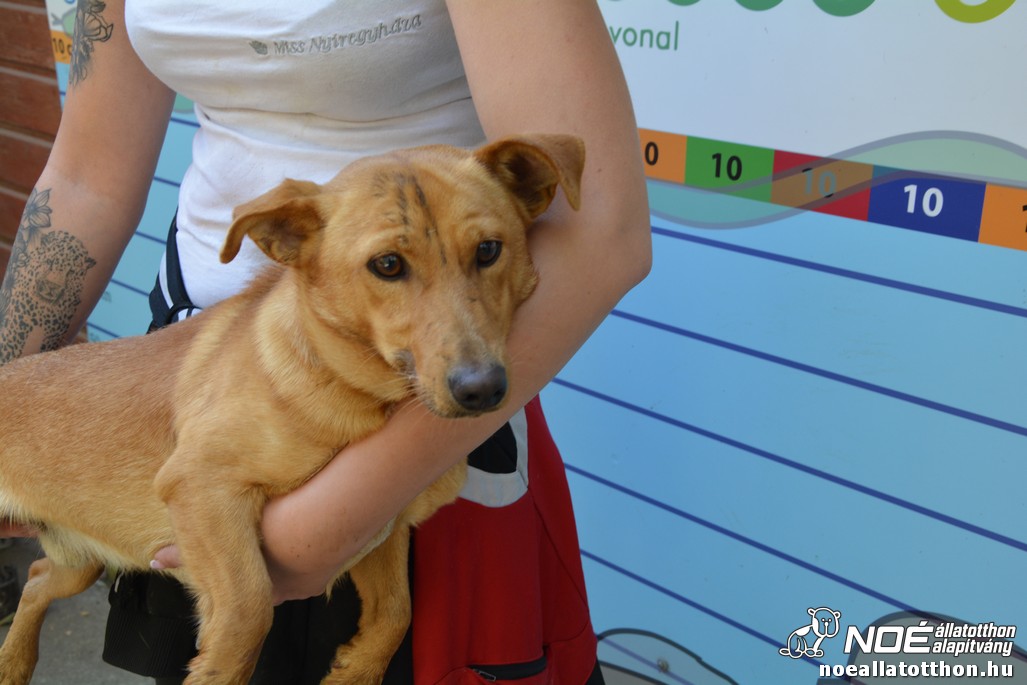 More pictures
HERE!

A Tetszik gomb eléréséhez sütik engedélyezése szükséges.