If you have questions about Nato, please send an e-mail to !
Nato's life started well. He had a loving family but in the last couple of weeks something has changed. His owners became sick and couldn't take care of him anymore. This big dog loves everyone but he is not aware of his size and power and his love is like a tornado. He is active and playful.
We want a family for him where he will be treated as a full member and where he will be loved for as long as he lives. He need an owner who has experience with dog and can control his power. Dog school is a must in his case.
He is chipped, vaccinated and castrated.
He is in our Szergény division so for more information please write to info@noeallatotthon.hu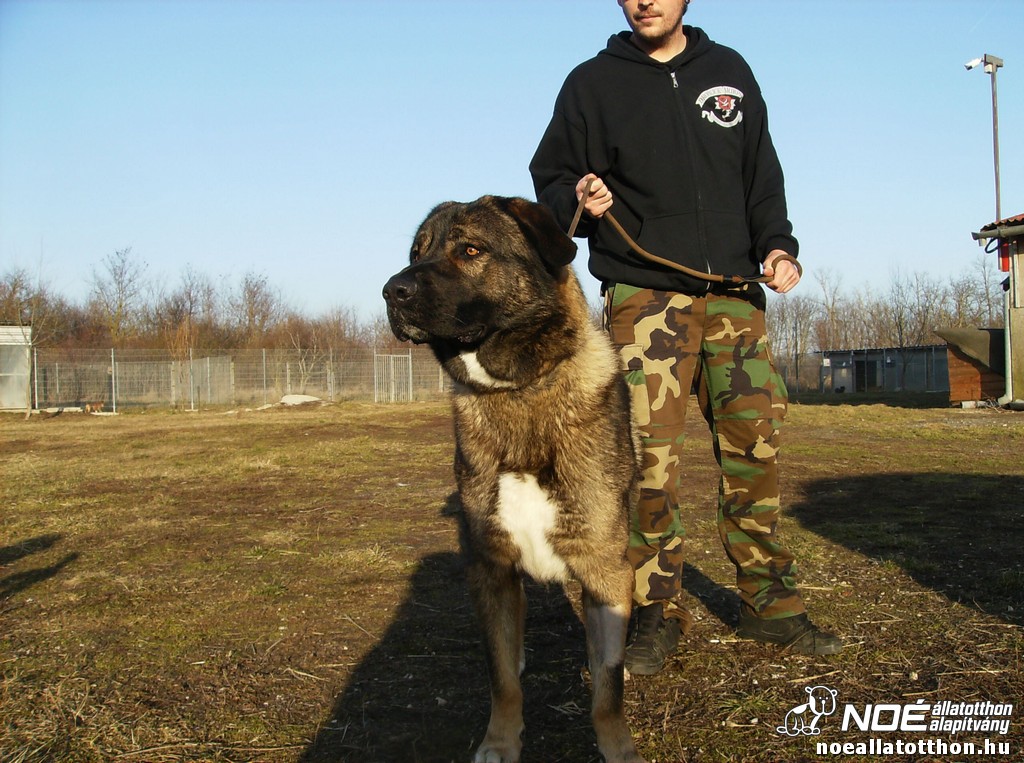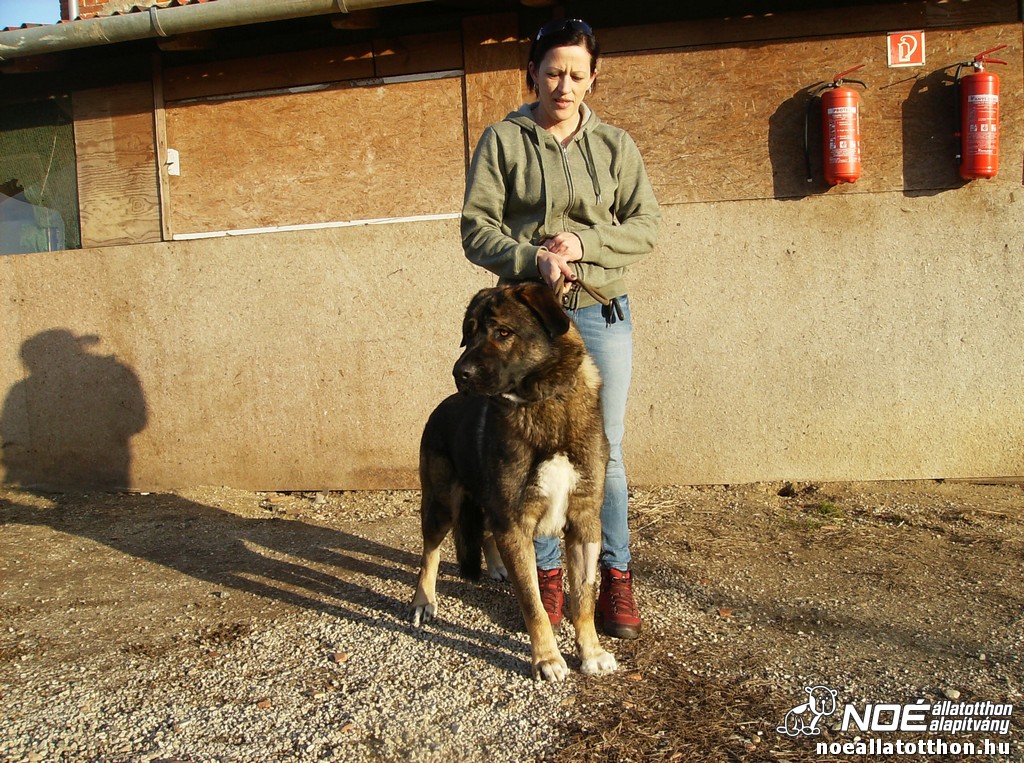 More pictures
HERE!

A Tetszik gomb eléréséhez sütik engedélyezése szükséges.