If you have questions about Veres család Okoska, please send an e-mail to !
Veres Család Okoska was born in November 2012 and she came into our care in 2013. We thought she was lucky because she was adopted by a family soon after. Unfortunately after 5 years due to a move and change in location she was given back to us.
The family took her to dog school so she is very bright and obedient dog.
She needs a lot of movement so we are looking for a family for her where there is a garden so she can run around a lot. She gets along well with other dogs. Hopefully a new family will adopt her and that will show her that she can trust people again.
She is chipped, vaccinated and neutered.
For more information call 0036 30 221 1299 or visit us at the shelter in the 17th district at the end of Csordakút street from Monday till Saturday between 10am-15pm.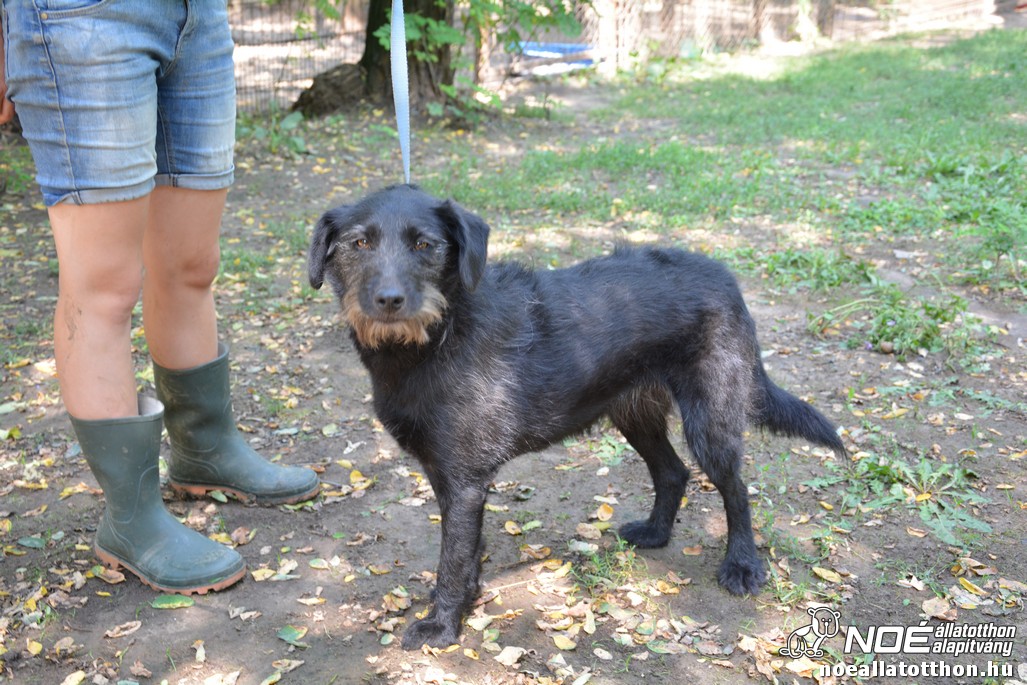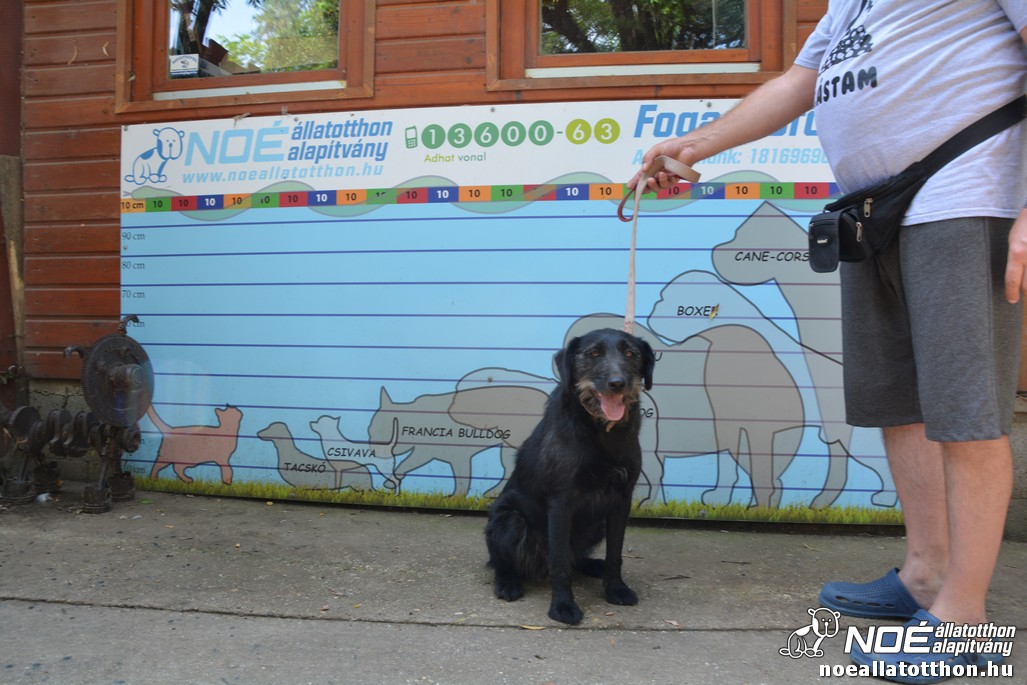 More pictures
HERE!

A Tetszik gomb eléréséhez sütik engedélyezése szükséges.