If you have questions about Enci - gazdijelöltes, please send an e-mail to !
Enci came from the city pound of Pápa. She is a young, happy and funny female dog. She is very active loves to jump around and was born to be an acrobat. Due to the resembalance between her and Terka we are pretty sure they are mother-daughter. She is very friendly and gets along well with other dogs. We are looking for a family for her where she will be treated as a full member and where she will be loved for as long as she lives.
She is chipped, castrated and vaccinated.
She is in our Szergény division so for more information please write to info@noeallatotthon.hu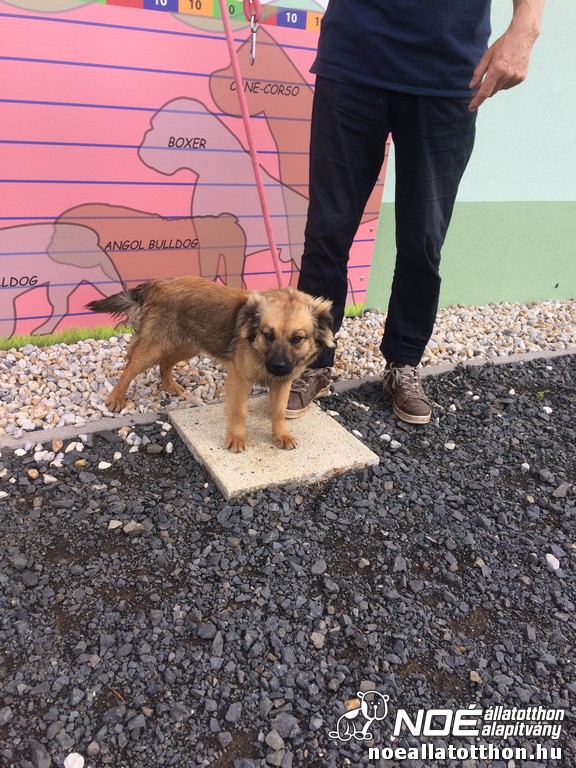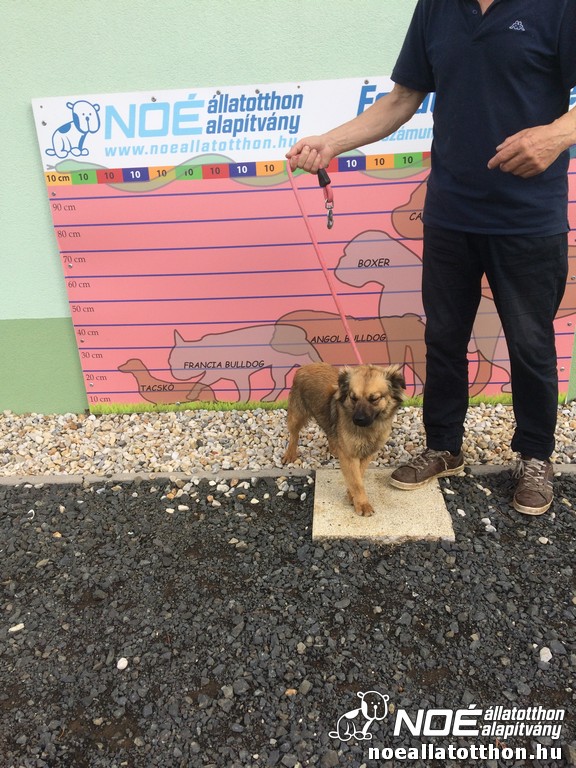 More pictures
HERE!

A Tetszik gomb eléréséhez sütik engedélyezése szükséges.