If you have questions about Júda, please send an e-mail to !
Júda is wonderful and very friendly young male dog who came from the city pound of Pápa.
He is playful, curious and seeks the companionship of people. We are looking for a family for him where he will get the necessary movement that he needs and goes to dog school with him. We want a family for him where he will be loved for as long as he lives.
He is chipped, castrated and vaccinated.
He is in our Szergény division so for more information please write to info@noeallatotthon.hu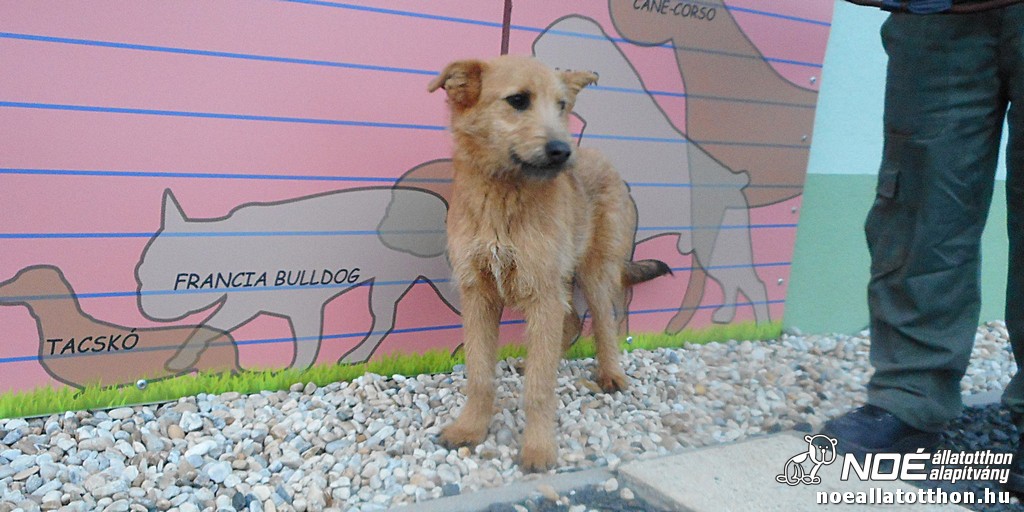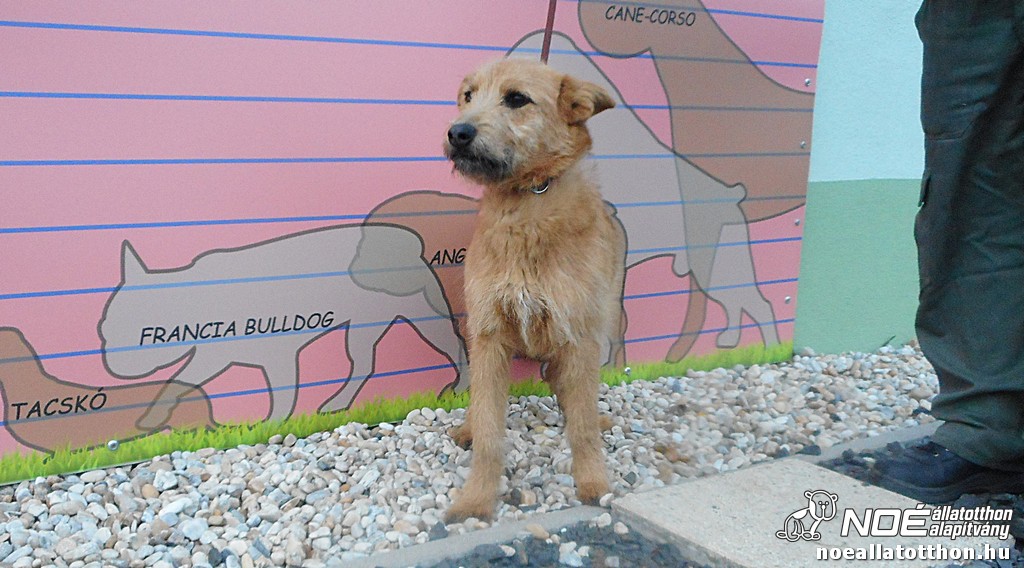 More pictures
HERE!
A Tetszik gomb eléréséhez sütik engedélyezése szükséges.