If you have questions about Lenke, please send an e-mail to !
The Ősz family came to our care from the Animal Rescue Association from Füzesabony. The mother dog Lenke didn't have a chip in her or an owner. She went to an deserted property's garden and gave birth to her 4 babies. The puppies were in good condition and Lenke took care of them really well. They are healthy and now big enough to be rehomed just as theim mother.
She is friendly young dog who is always looking for the companionship of people. She adapts well to new situations. We are looking for a family for her where she will be treated as a full member and where she will be loved for the rest of her life. She has suffered a lot already and she deserves a loving family!
She is chipped, neutered and vaccinated.
For more information, please call 06 30 221 1299 from Monday to Saturday, from 10:00 a.m. to 03:00 p.m. or personally at NOÉ Állatotthon foundation 1171 Budapest, Csordakút street's end.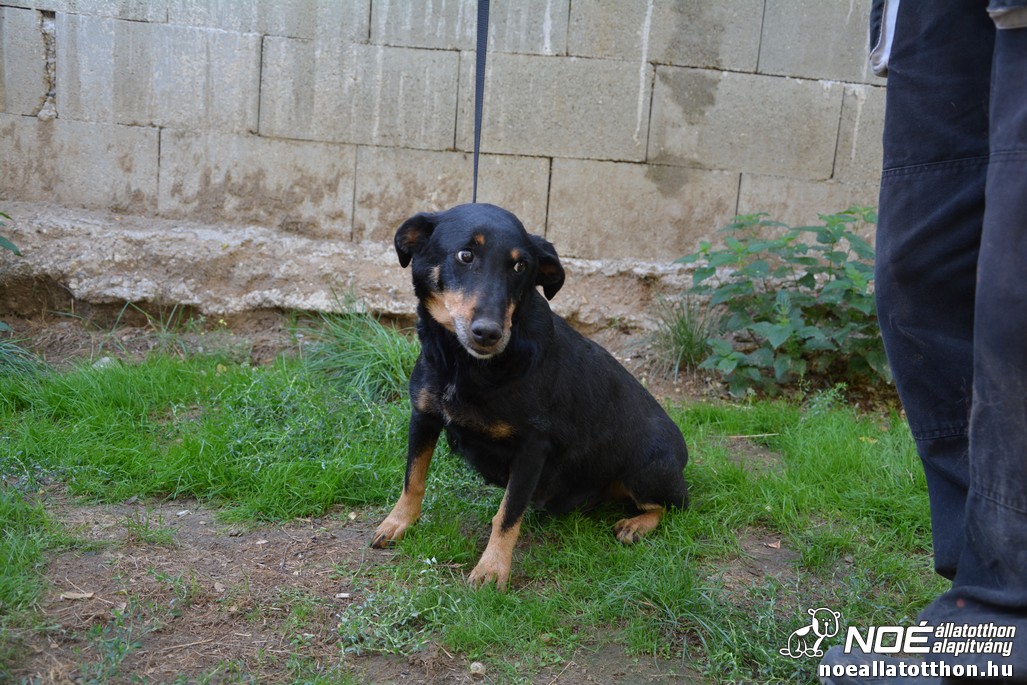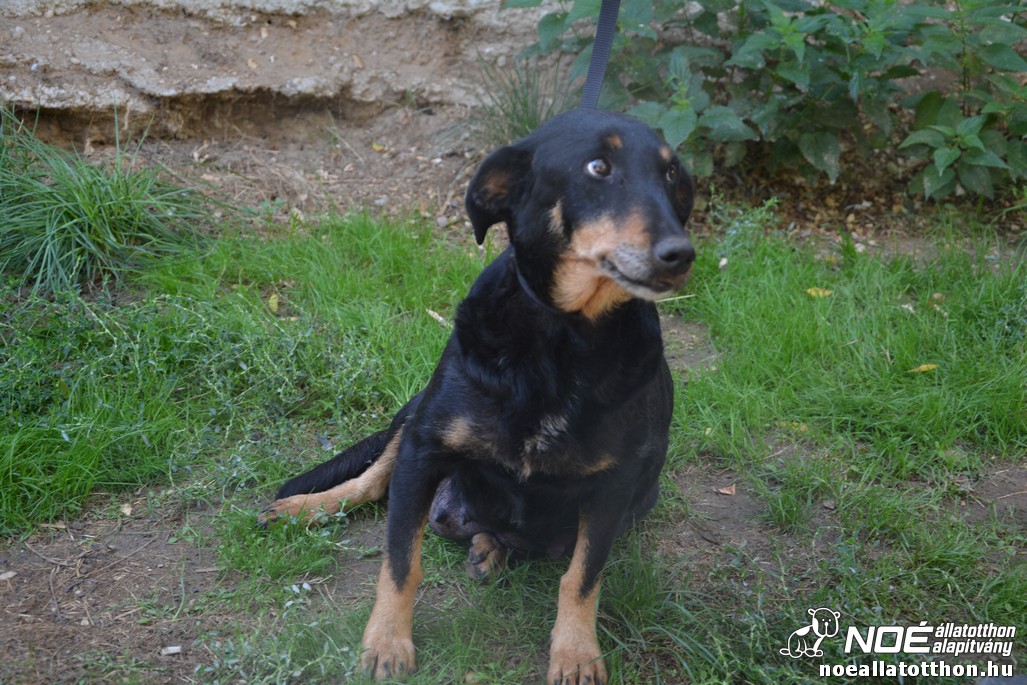 More pictures
HERE!

A Tetszik gomb eléréséhez sütik engedélyezése szükséges.