If you have questions about Parázs, please send an e-mail to !
Parázs was born in January 2007. He is German Shepard mix male dog. He came to our shelter by the help of the police in the 10th district on 5 January 2009. A caller told us that he saw a dog in front of a newly built but empty house. The dog was chained and was left there for a long time without any food and water and his condition was so deteriorated that he couldn't walk. He was laying on the cold concrete and he was shivering, he couldn't open his mouth alone. His back part was weak, there was an edema in his legs. He was in a lot of pain and he cried when he was moved.
We didn't know for several days if we can save him or not. Our doctors gave him infusion continousely. He was anemic, his white blood cell number was really high. He dind't want to drink anything and he was also afriad or the water bowl. Later it turned out that his former owner gave him hot water because the man was too lazy to empty the iced plate. Parázs was burning himself every time, that could be the reason of his timidity. He would rather die than drinking anything.
He hasn't recovered yet because his soul is still broken.
Fortunately he hasn't got any organic problem.
He doesn't feel himself comfortable with other dogs so he lives with a foster family and he feels much better.
We are looking for a family that can pay a lot of attention to him and to his fragile soul.
További fotók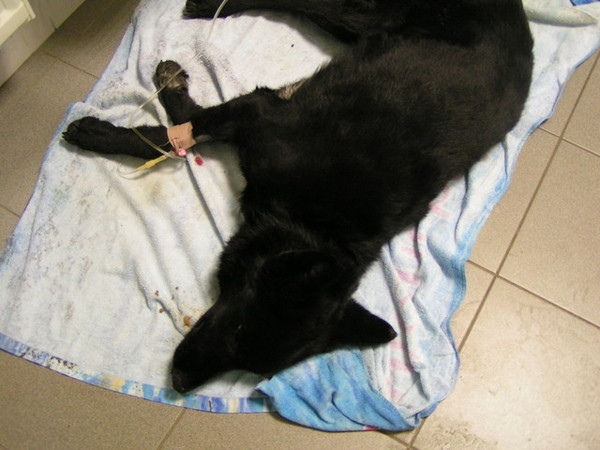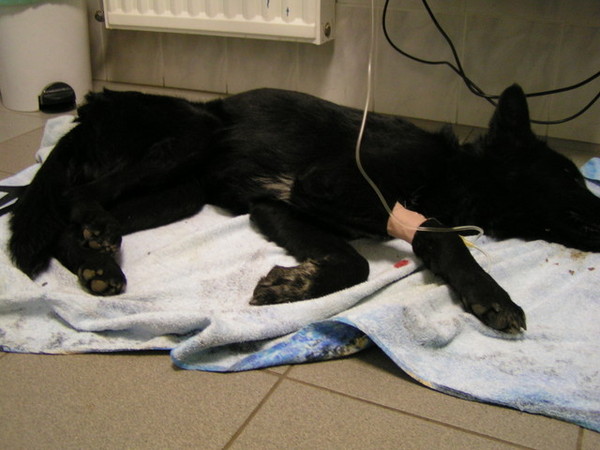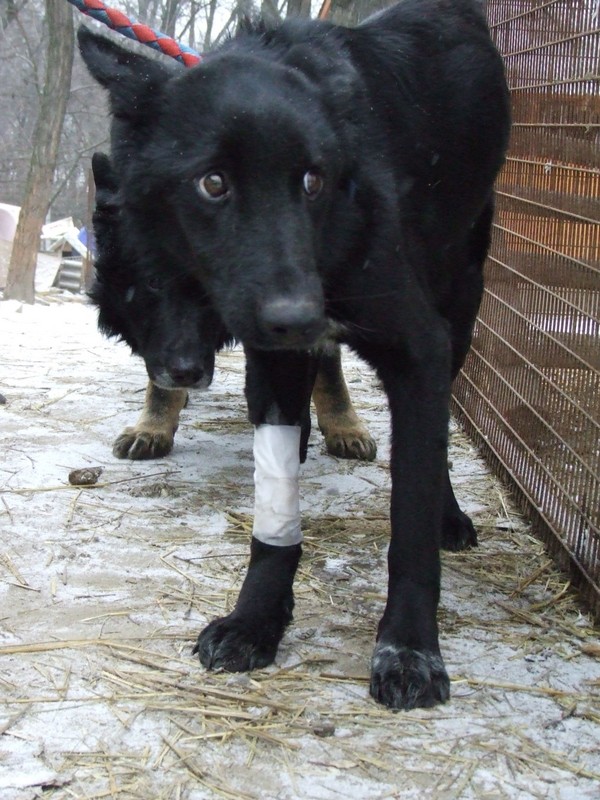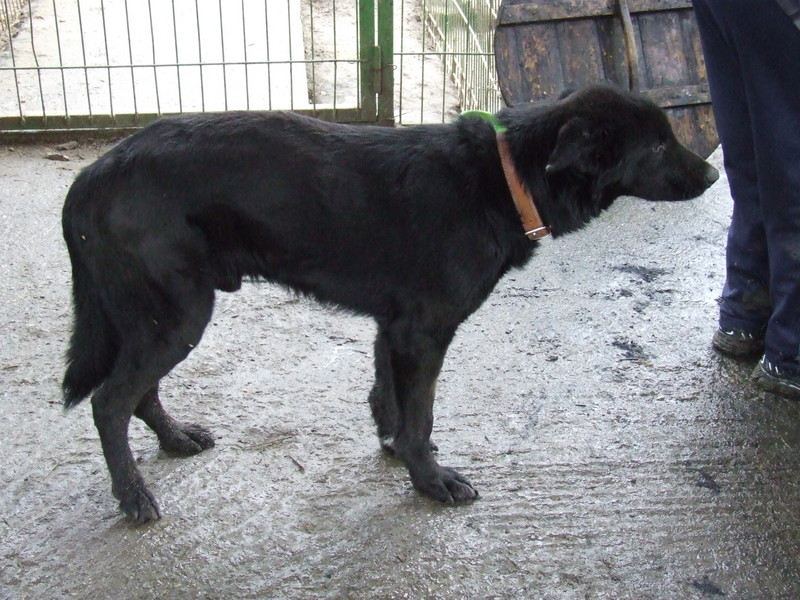 A Tetszik gomb eléréséhez sütik engedélyezése szükséges.