If you have questions about Ilze, please send an e-mail to !
Ilze came to our shelter first on 17th of September in 2015. Her owner died and the neighbors were feeding her and her 2 dog friends. As soon as we had free space she and her 2 friend came to the shelter.
She was born in 2014 and most likely to be a pekinese-dackel mix and she is about 5 kilos.
At first they were in a bit of a shock and they stuck to one another and even protected each other. So we separated them and Ilze started to open up to people and it turns out she loves the company of people. She gives kisses and likes to "chew" on our hands. At first she is scared of new people but after a short while she becomes putty in you hands.
She has been through an unsuccesful adoption. The problem was not with Ilze. The family was not prepared to take on the responsibility that comes with a dog. Ilze was suppose to be the companion of the grandmother. She at first agreed to the dog but later realized that she can't and doesn't want to take care of a dog.
She can be adopted if you live in a flat or a house. If you live in a house then you have to let her into the house.
She is vaccinated, chipped and neutered.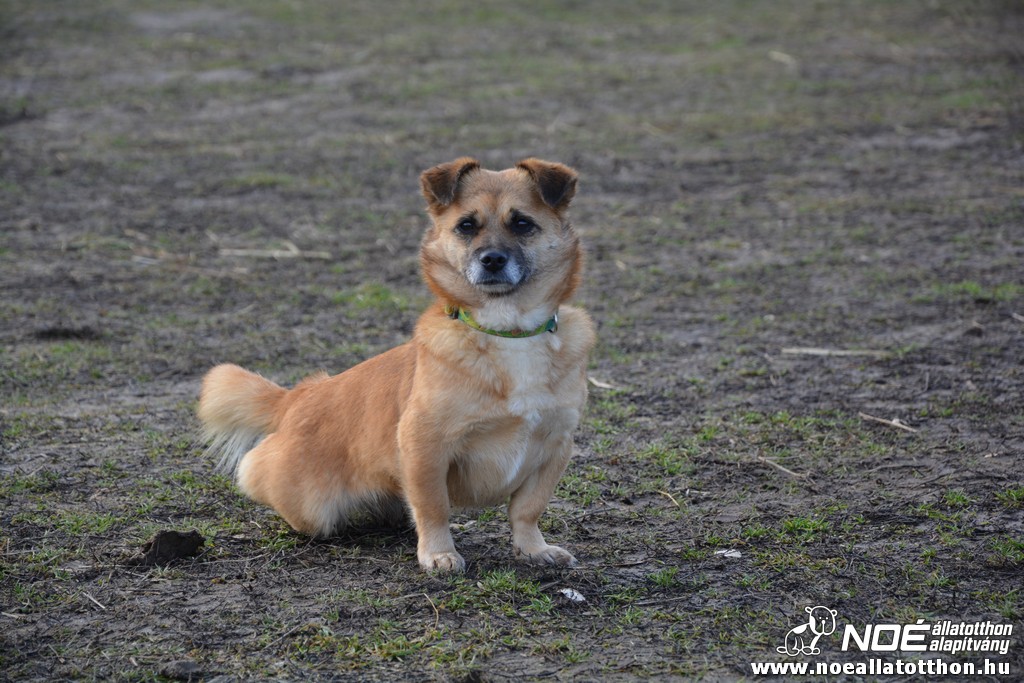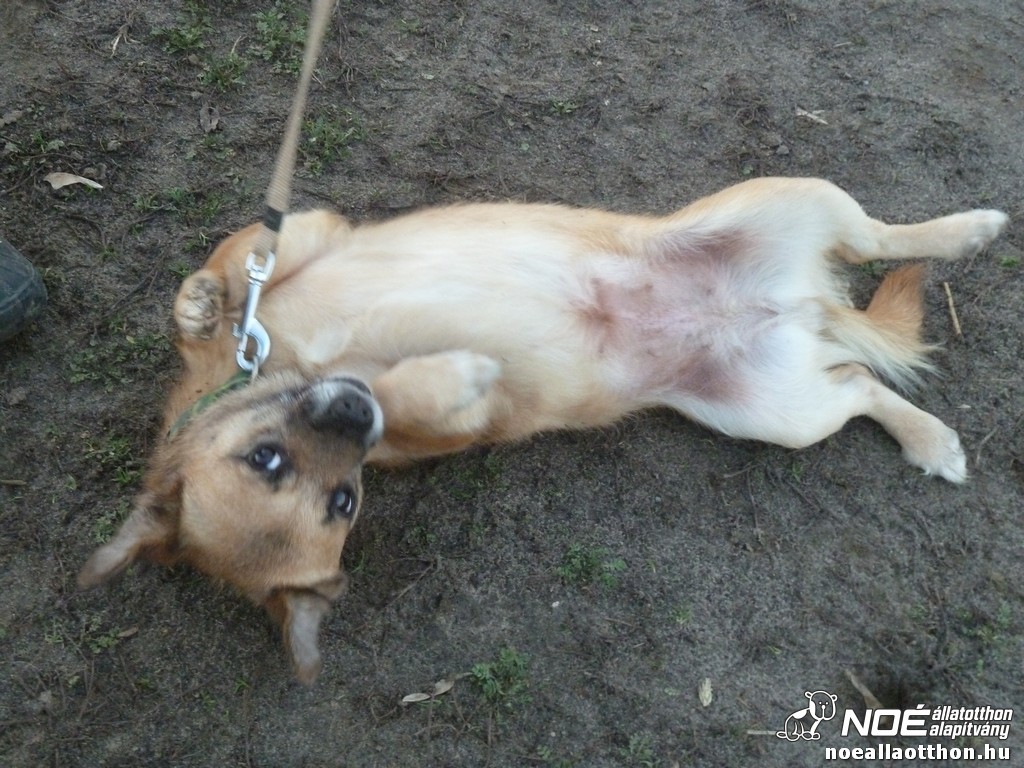 More pictures of Ilze
HERE!
A Tetszik gomb eléréséhez sütik engedélyezése szükséges.