If you have questions about Ninja , please send an e-mail to !
Ninja ist etwa 2008 geboren, er ist ein gelbfarbiger Mischlingsrüde mit großem Wuchs. Wir fanden ihn ans Tor des Tierheimes angekettet. Nur ein Tennisball war neben ihm, sonst nichts. Er hat keinerlei Probleme mit anderen Hunden, nicht einmal Rüden gegenüber ist er aggressiv. Menschen gegenüber verhält er sich unbedingt freundlich und lieb. Wegen seines großen Wuchses suchen wir für ihn ein entschlossenes Herrchen, das über große Erfahrungen mit Hunden verfügt.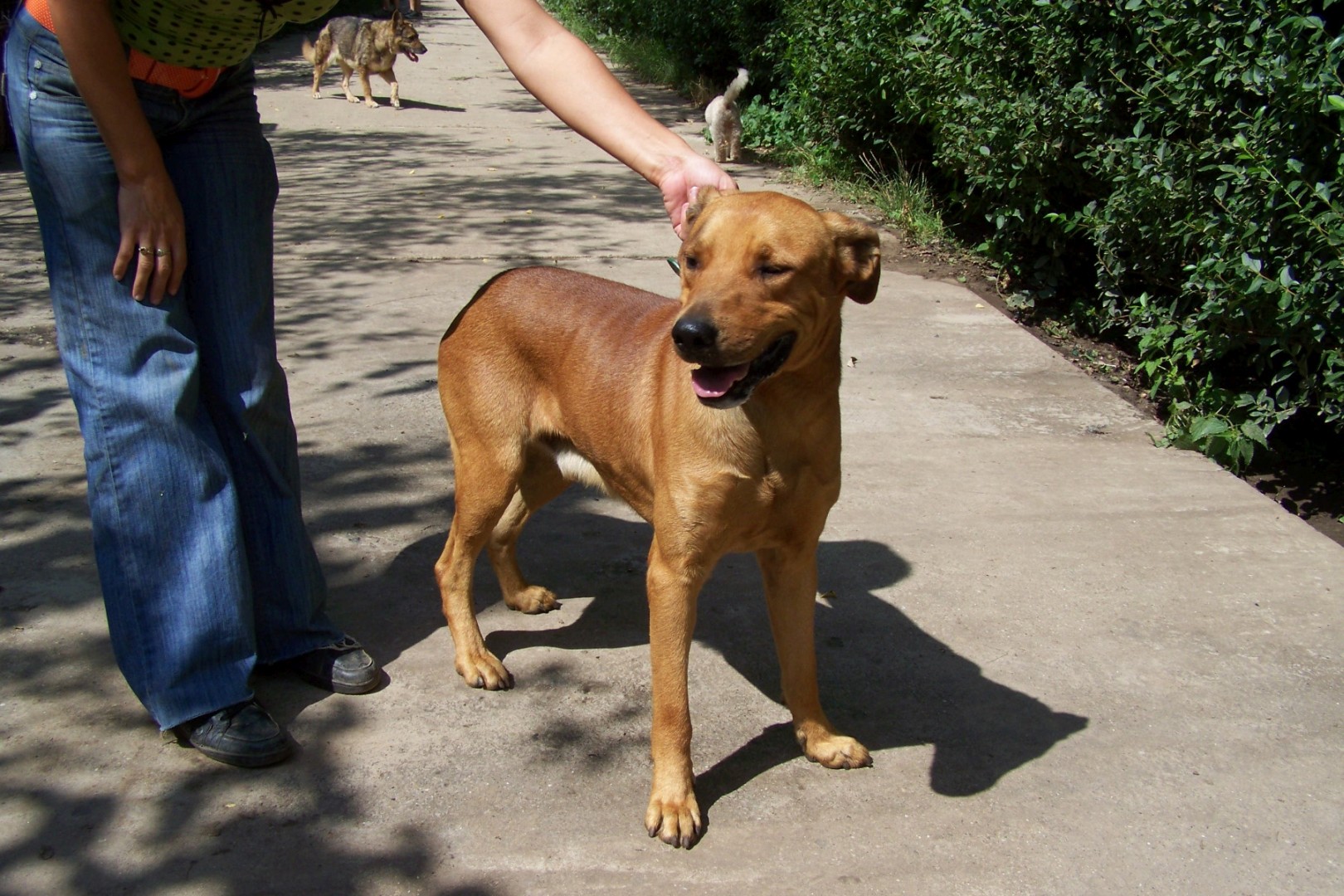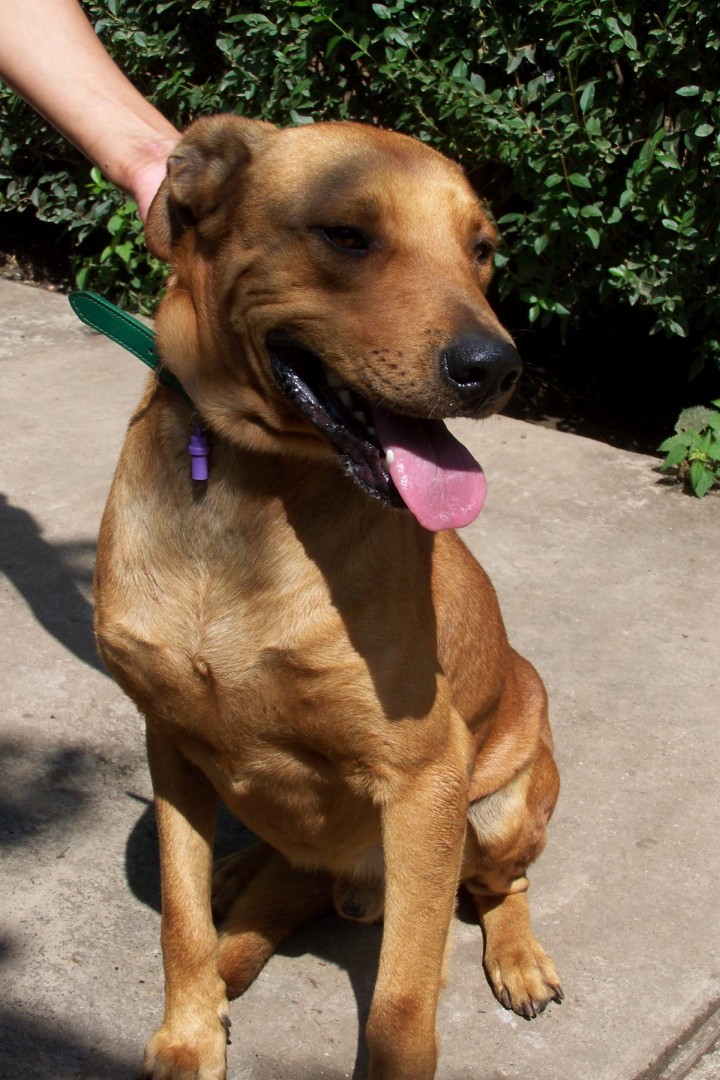 A Tetszik gomb eléréséhez sütik engedélyezése szükséges.