If you have questions about Kapca, please send an e-mail to !
She came to us first on 3rd of August, 2010.
Her story started in 2007 when she was adopted from the Illatos road city pound in Budapest as a guard dog. Then we come to now when she was given up because there is no use for her.
We recommend her for experienced owners because she is friendly with people but she is very picky with other dogs. She can be trained to get along with other male dogs but it would take time and extra attention.
She is in Szergény which is a new divison of the Noah animal home. For more information write to info@noeallatotthon.hu!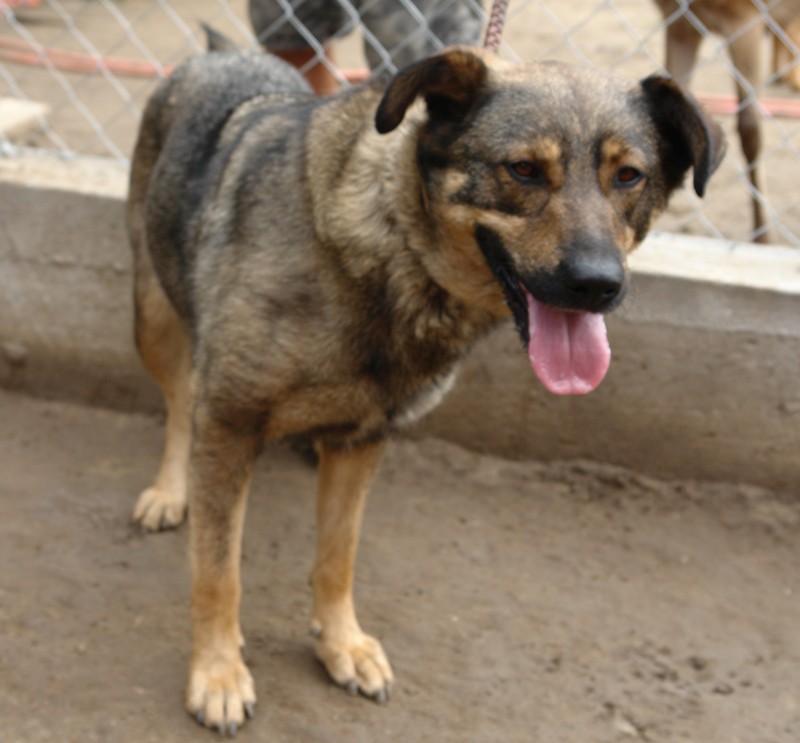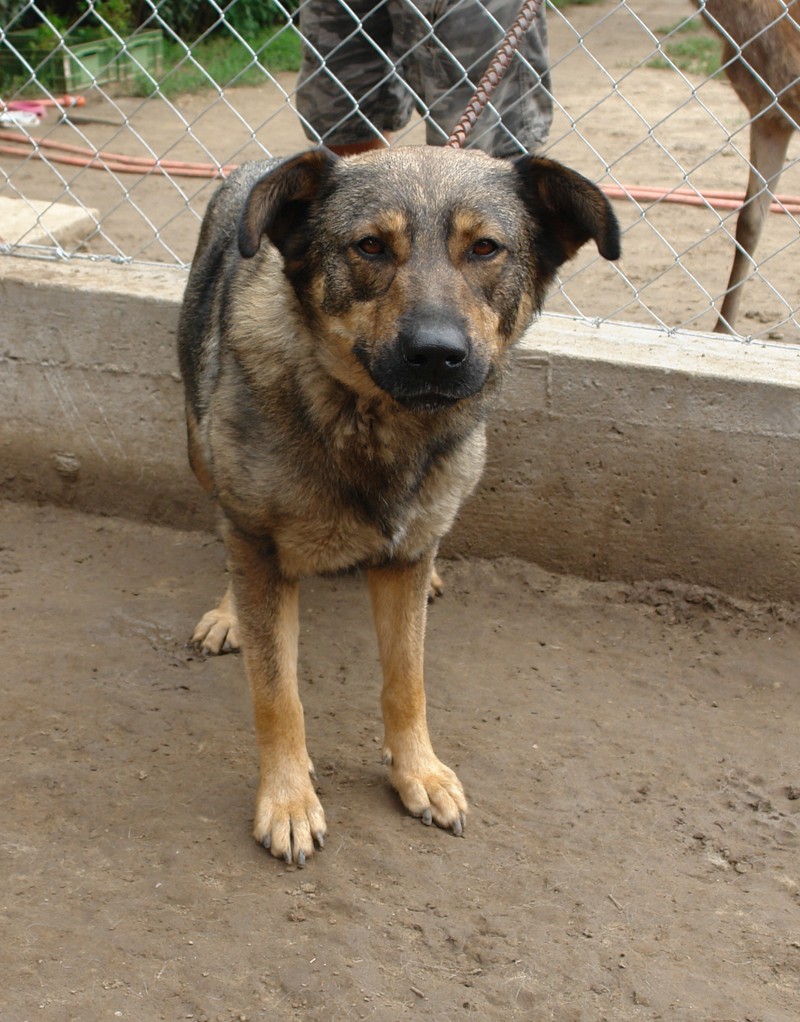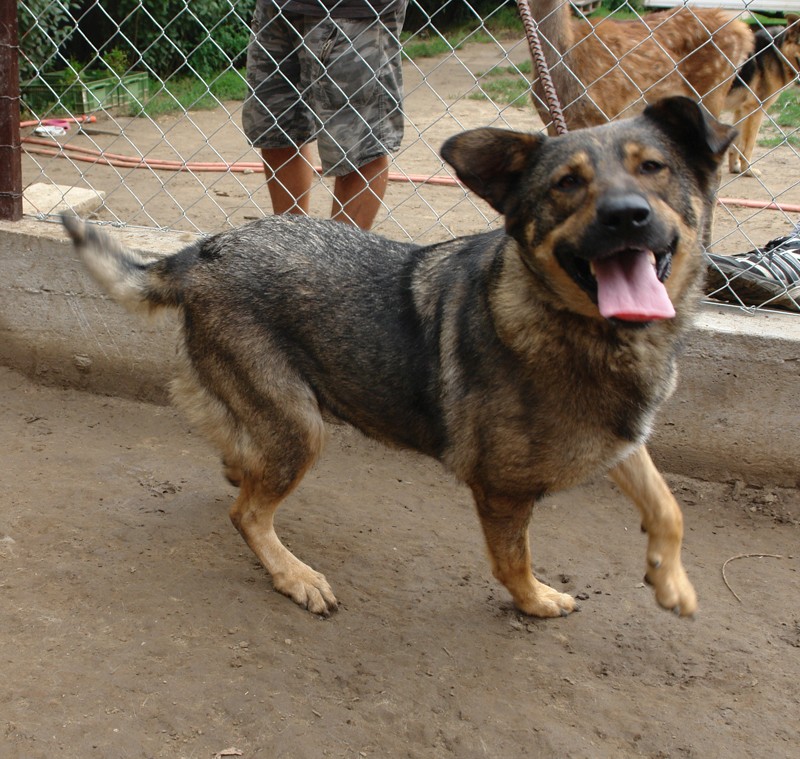 More pictures
HERE!
A Tetszik gomb eléréséhez sütik engedélyezése szükséges.