If you have questions about Gyoma, please send an e-mail to !
Gyoma got into our care from Békéscsaba after the following notice:
"Yesterday night the police has called me that there was a complaint filed from Bucsa. The boyfriend of a women living there has arrived and since the dog of the women does not like the guy, the man with his 2 friends have decided to kill the dog.
They have started with a pellett gun and after several shots they continued with a 6 cm diameter metal pipe. By the time the police arrived to the place, the dog was in shock.
We have taken the dog from Bucsa to Békéscsaba (80 km) to a veterinarian in the middle of the night.
For the time being what we know based on the x-ray is that his jaw is broken. He needs immediate surgery for staying alive. Unfortunately the only vet who is capable to do such a surgery is skiing. We can't take care of the dog, we need to ask for help for his accomodation to be able to stay alive after such a monstrosity. He cannot eat or drink.
He is a 5 year old male who has lived his entire life tied to a tree from which he had to be cut off of.
More pictures HERE!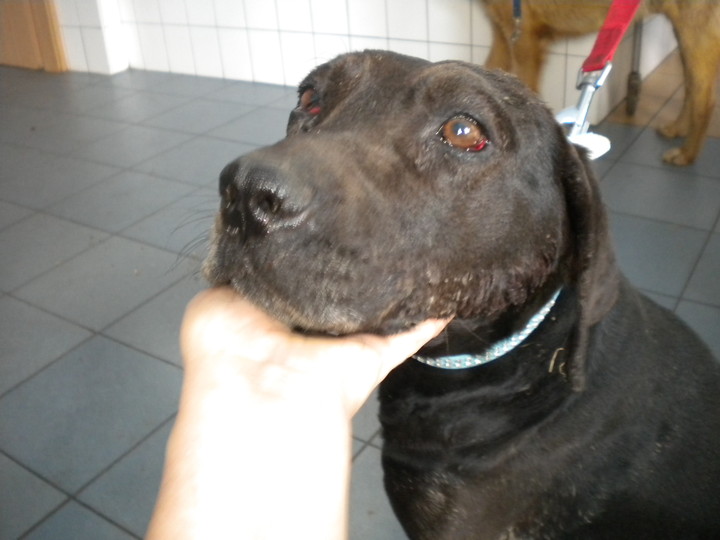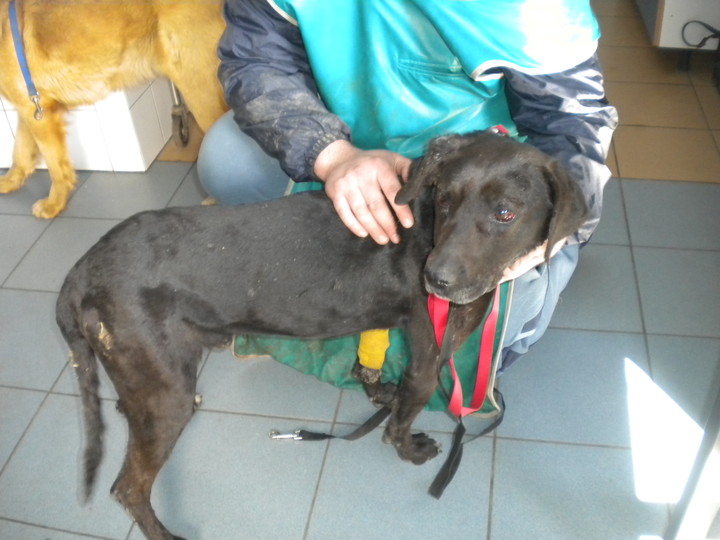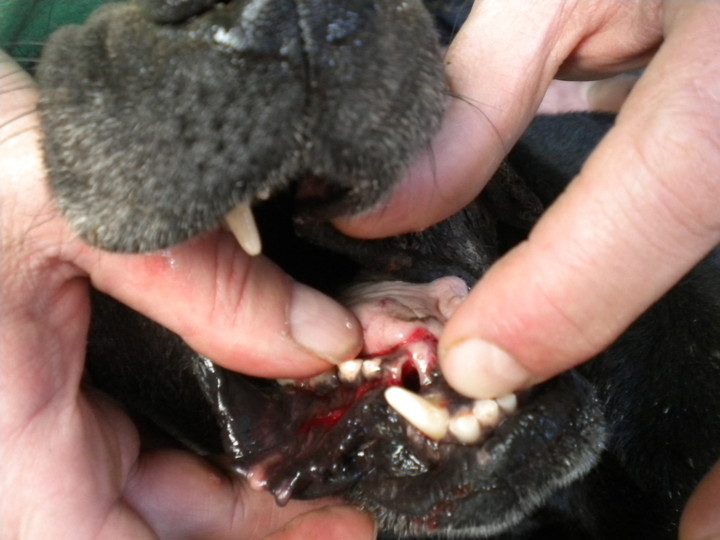 A Tetszik gomb eléréséhez sütik engedélyezése szükséges.