If you have questions about Kornél, please send an e-mail to !
Kornel has arrived to the shelter from the waiting list. He has been left alone next to a big road. He is big, kind dog but he can be very jealous over the food. On top of the jealousy of the food he comes along very well with other dogs, he needs their company.
He is very liable for the flea eczema, in this case he completely scratches and chewes his skin.
Therefore it is extremely important for him the flea exemption.
He can be adopted when he is fully vaccinated, castrated and chipped.
További fotók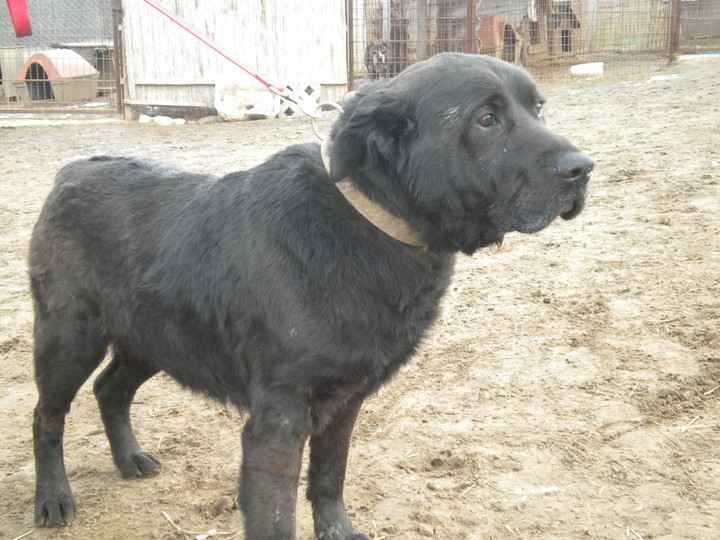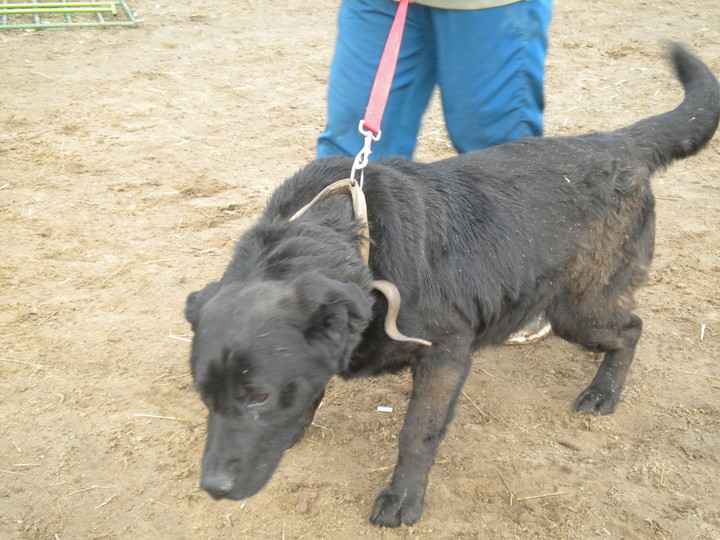 A Tetszik gomb eléréséhez sütik engedélyezése szükséges.