If you have questions about Lara, please send an e-mail to !
Lara is a pure bred German Dog who was given up by her owner because she developed a sensitive stomach.
She has to be fed BARF and twice a day because of her sensitive stomach. Dry food or wet food can't be given because it gives her diarrhea.
She loves people, dogs and gets along well with cats as well. She is active and needs a dog buddy. She is housebroken and signals if she needs to go out. She living with a foster family.
She is chipped, neutered and vaccinated.
For more information please, write to info@noeallatotthon.hu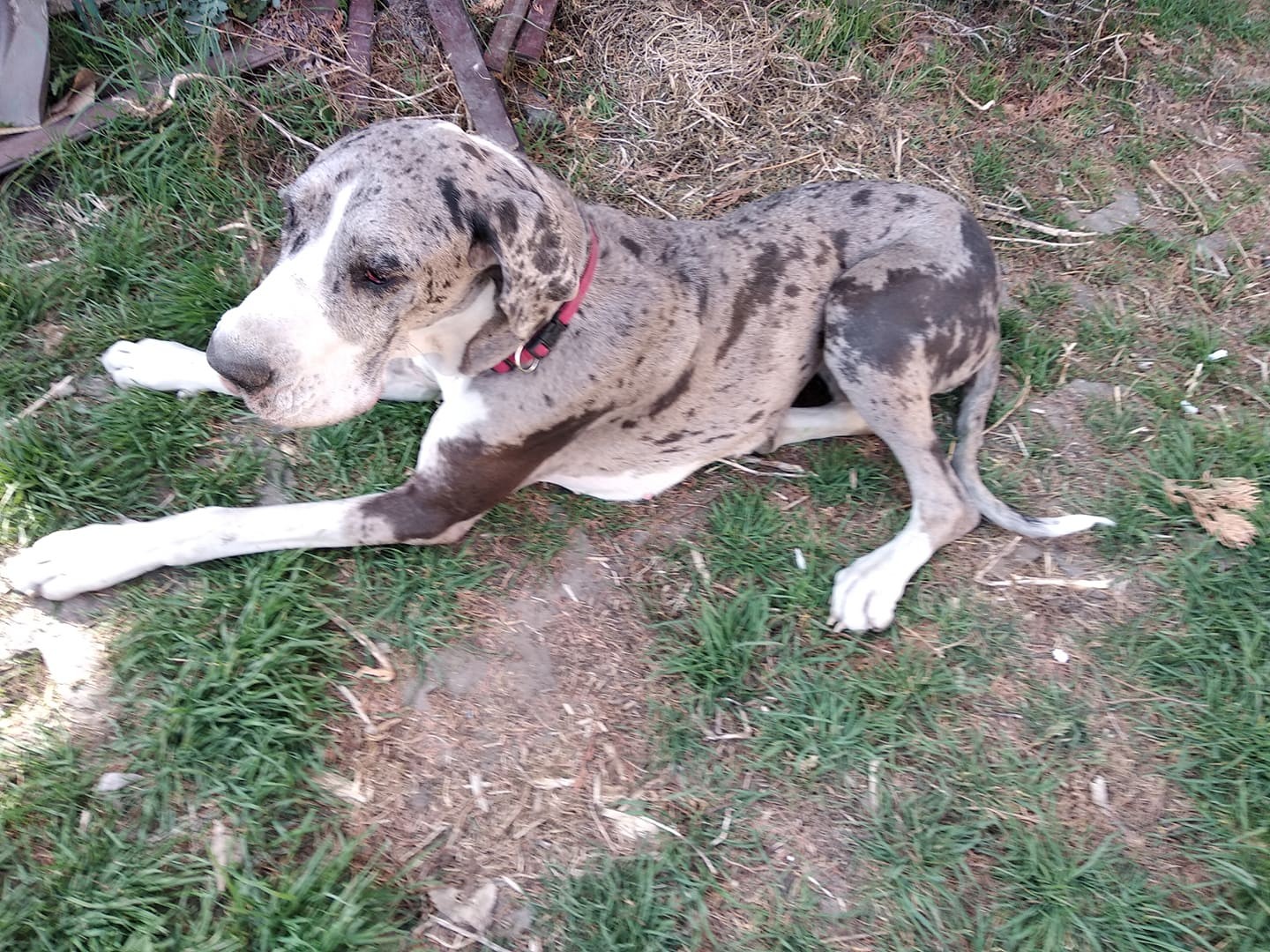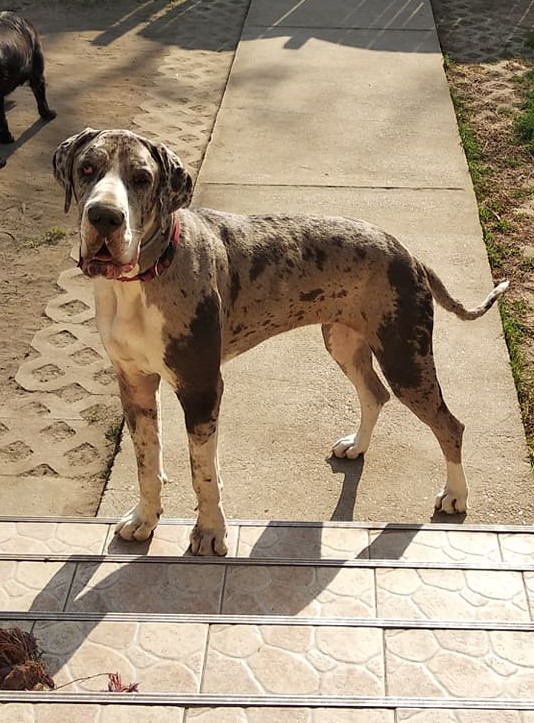 A Tetszik gomb eléréséhez sütik engedélyezése szükséges.