If you have questions about Milla, please send an e-mail to !
The Humane Animal Rescue Team in Pápa asked for our help about a mother dog who was kept in bad condition and she had to give birth in a hole that she dug for herself.
So they came to our animal home and we had some bumps in the road. Milla had diarrhea because she was full of worms just like her puppies. Even though the difficulties she was a great mommy and now the babies are big enough so the are looking for a forever home just like Milla.
Milla is a Vizsla mix female dog. She is very friendly and adapts to change well. She deserves a new and happy life with a family who will treat her and will love her as a full member. She is very active and full of energy so the family needs to be sporty so they can give her the necessary movement that she needs.
She is chipped, neutered and vaccinated.
For more information call 0036 30 221 1299 or visit us at the shelter in the 17th district at the end of Csordakút street from Monday till Saturday between 10am-15pm.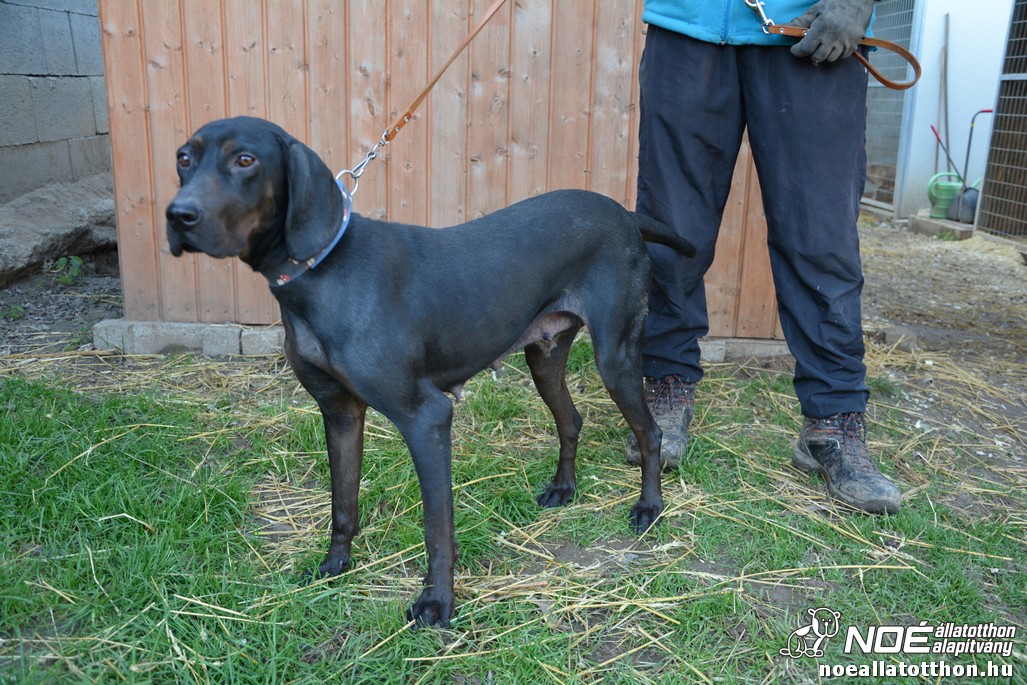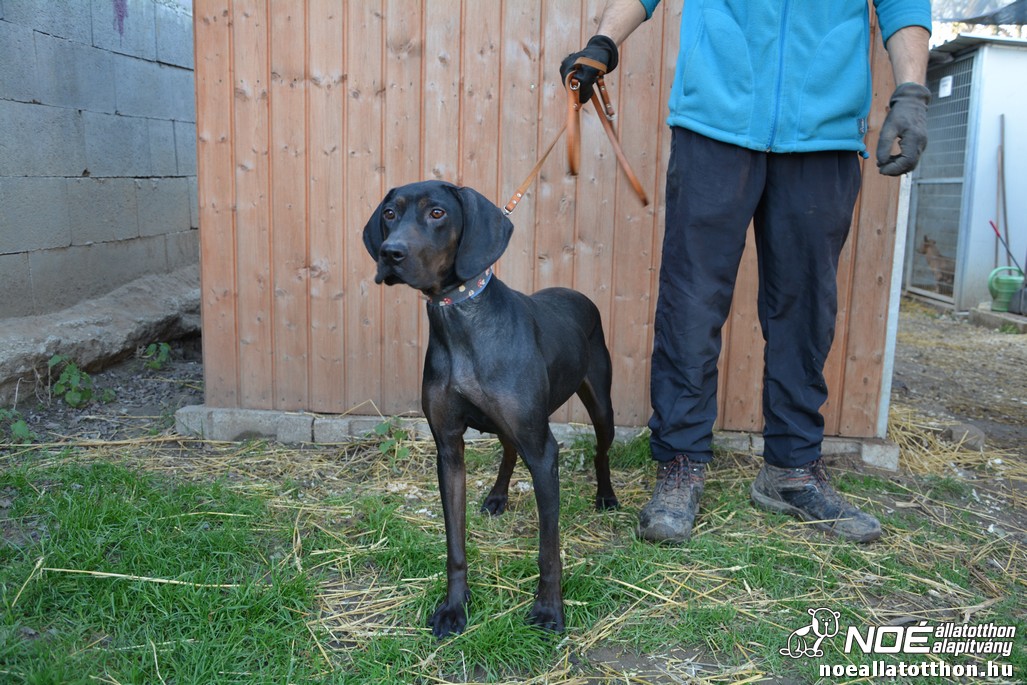 More pictures
HERE!
A Tetszik gomb eléréséhez sütik engedélyezése szükséges.